What's in season?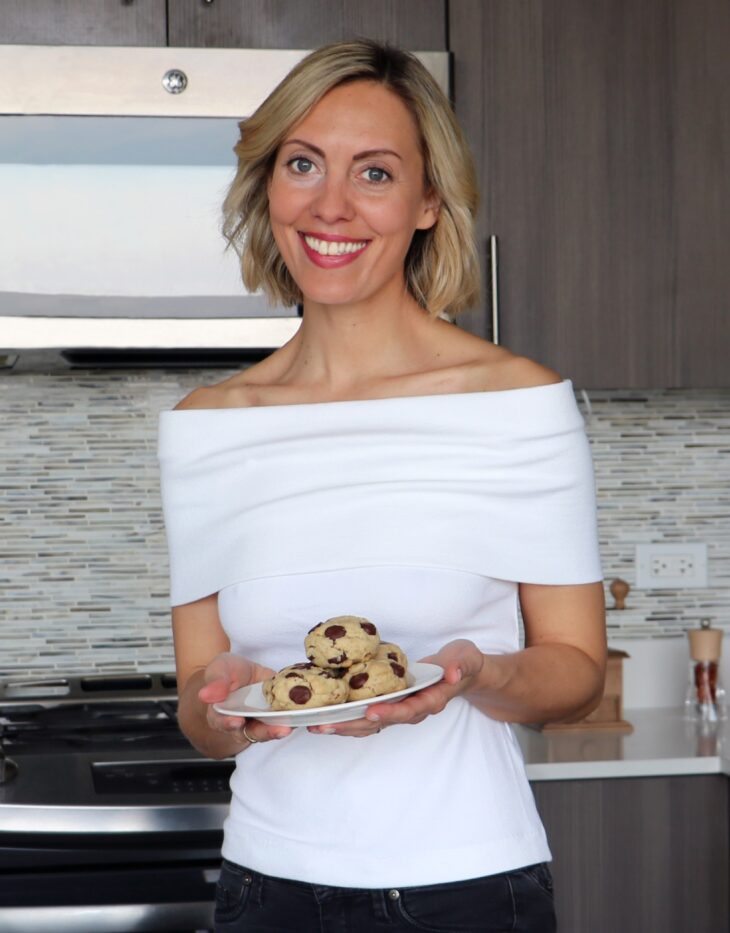 Hi there, I'm Del!
Originally from France, I now live in Vancouver, Canada. My food philosophy revolves around healthy eating habits by cooking from scratch, using real ingredients only, and mostly plant-based. This approach does include indulging in a feel-good dessert once in a while. Life is all about balance!
Subscribe to get recipes via email:
Free beginner's guide to healthy eating habits
Sign up to our newsletter and discover our 5 secrets to healthy eating. As a bonus, you will also receive our free cookbook 25 Healthy Vegetarian Recipes right in your mailbox. A great way to get you started in your healthy journey!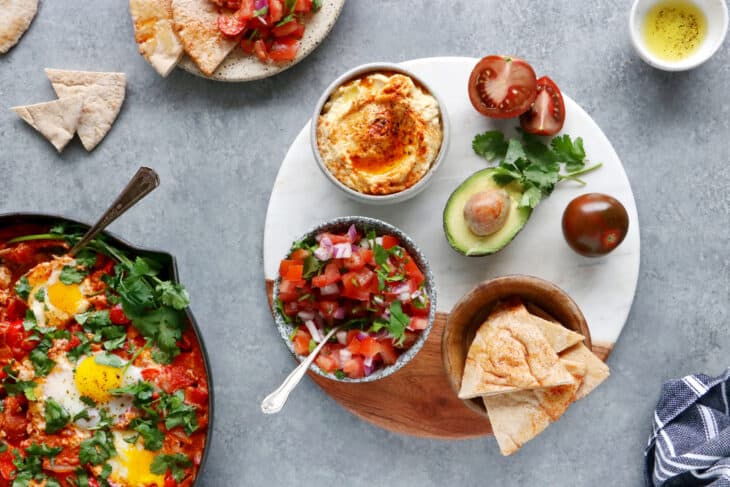 Featured videos
This chocolate orange yule log (or bûche de Noël in French) is a traditional Christmas dessert in France.
Fall & Winter Recipes
Free eBook!
Looking to adding more veggies into your diet? Our eBook 25 Healthy Vegetarian Recipes includes our best veggie recipes in a beautiful, easy to download format. Enter your email address and we'll send it right over!