Discover 40 fantastic Thanksgiving recipes to make your table even more yummy! Between classic American recipes, healthy versions, sweet and savory options, everyone will find their favorites!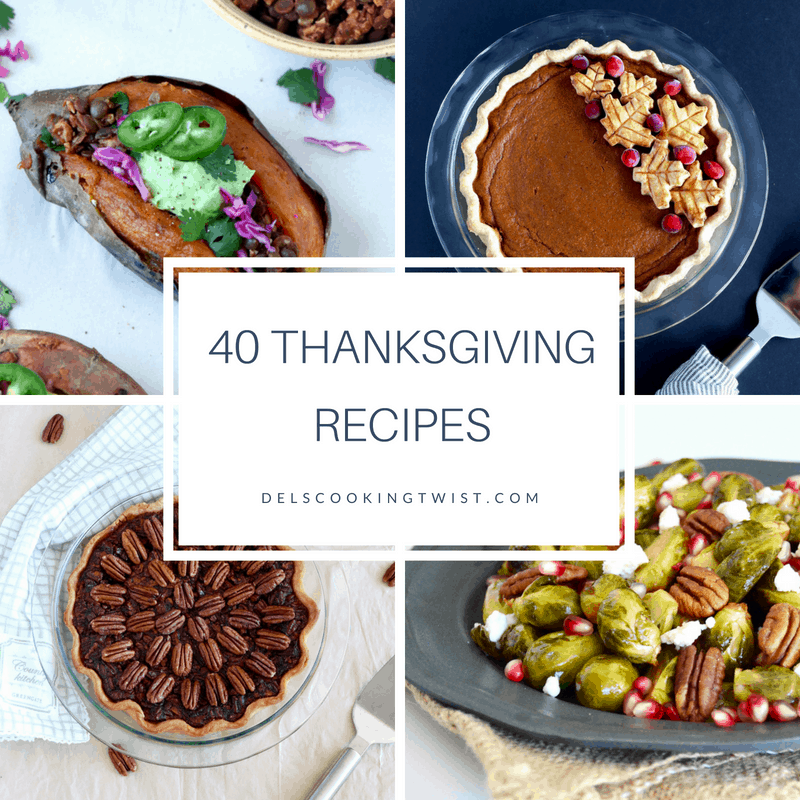 We just came back from our fabulous honeymoon yesterday night and I can't wait to tell you more about it. As for now, let's focus on Thanksgiving preparations in order to be ready for Thursday. Have you thought about your menu yet? I'm sure you have. But maybe you are not totally done yet and still need a few ideas to make it perfect. Last year, I shared 20 vegetarian recipes for Thanksgiving. This year, I'm back with more as I just gathered 40 (yes, 40!) colorful recipes from which to choose to make your Thanksgiving table even more delicious.
Personally, my favorite goes to the Taco-Stuffed Sweet Potatoes and the Classic American Pumpkin Pie. I'm pretty sure you'll find some inspiration too and hopefully add some of the recipes to your Thanksgiving menu as well. Happy Thanksgiving!
APPETIZERS & STARTERS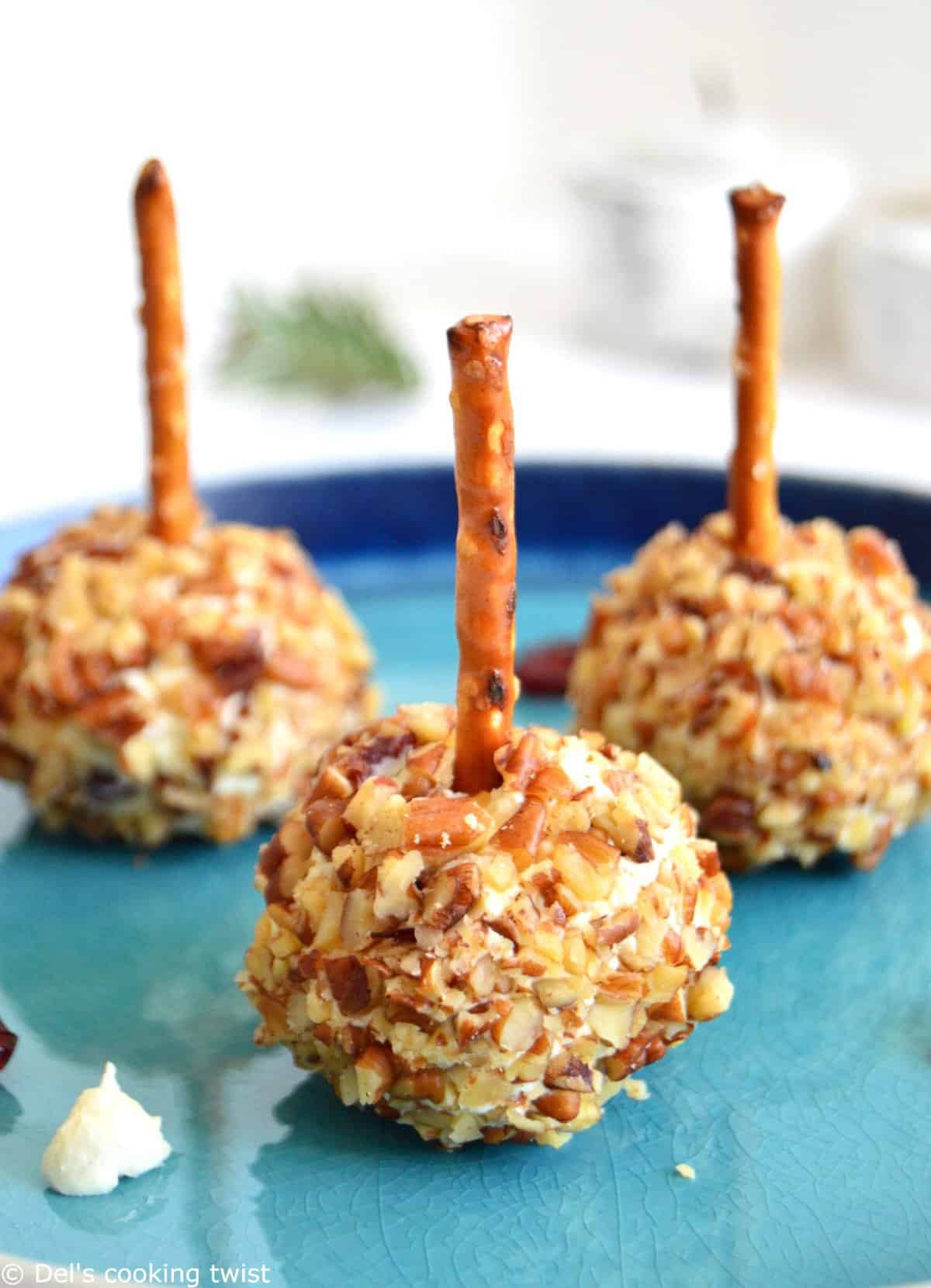 1.  Mini Cranberry-Pecan Cheese Ball Bites (VEG)
2.  Lentil Salad with Blue Cheese and Caramelized Pears (VEG)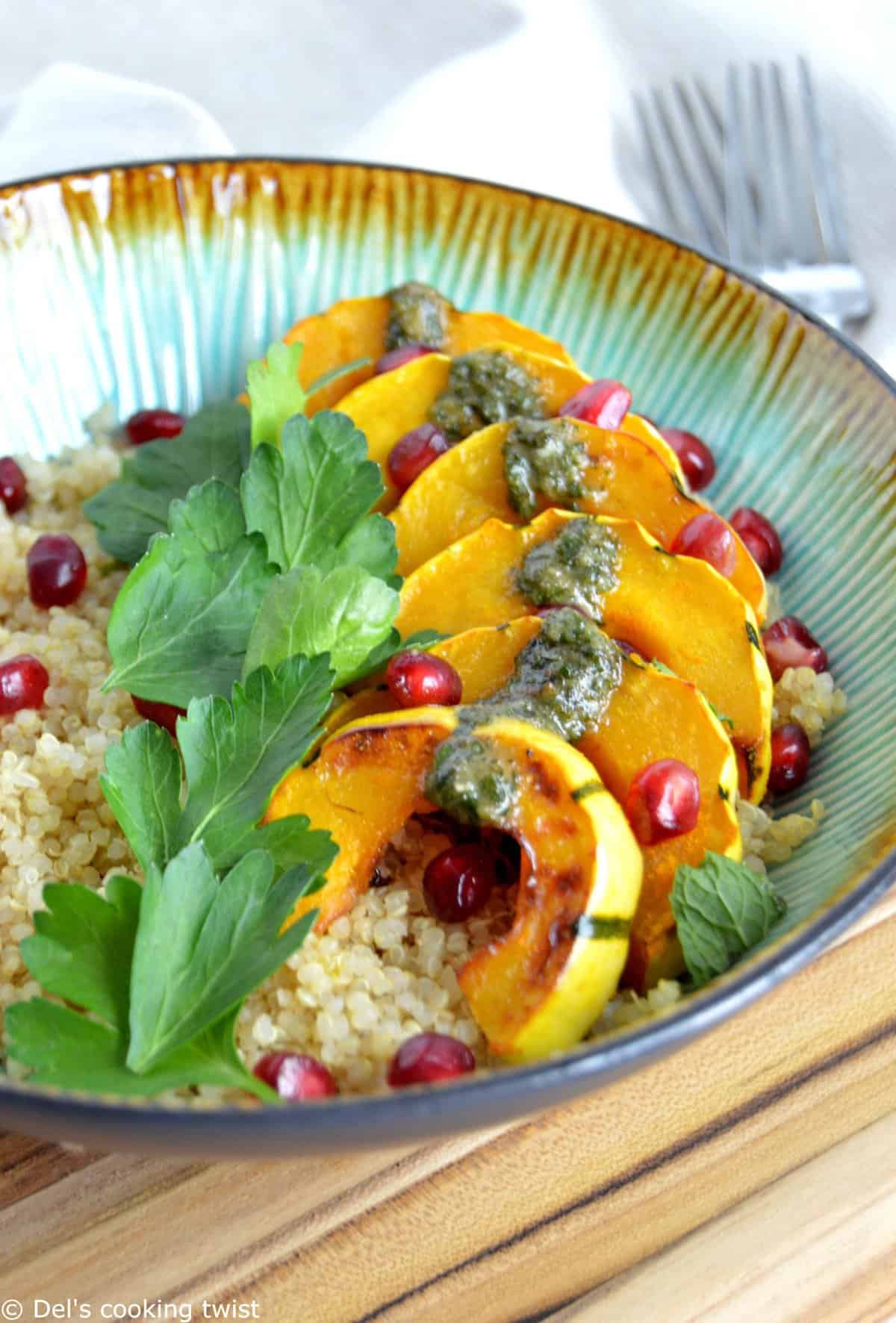 3. Roasted Turmeric Squash Quinoa Bowl with a Mint Pesto (VEG, GF)
4.  Purple Cauliflower & Sweet Potato Soup (VEG, GF)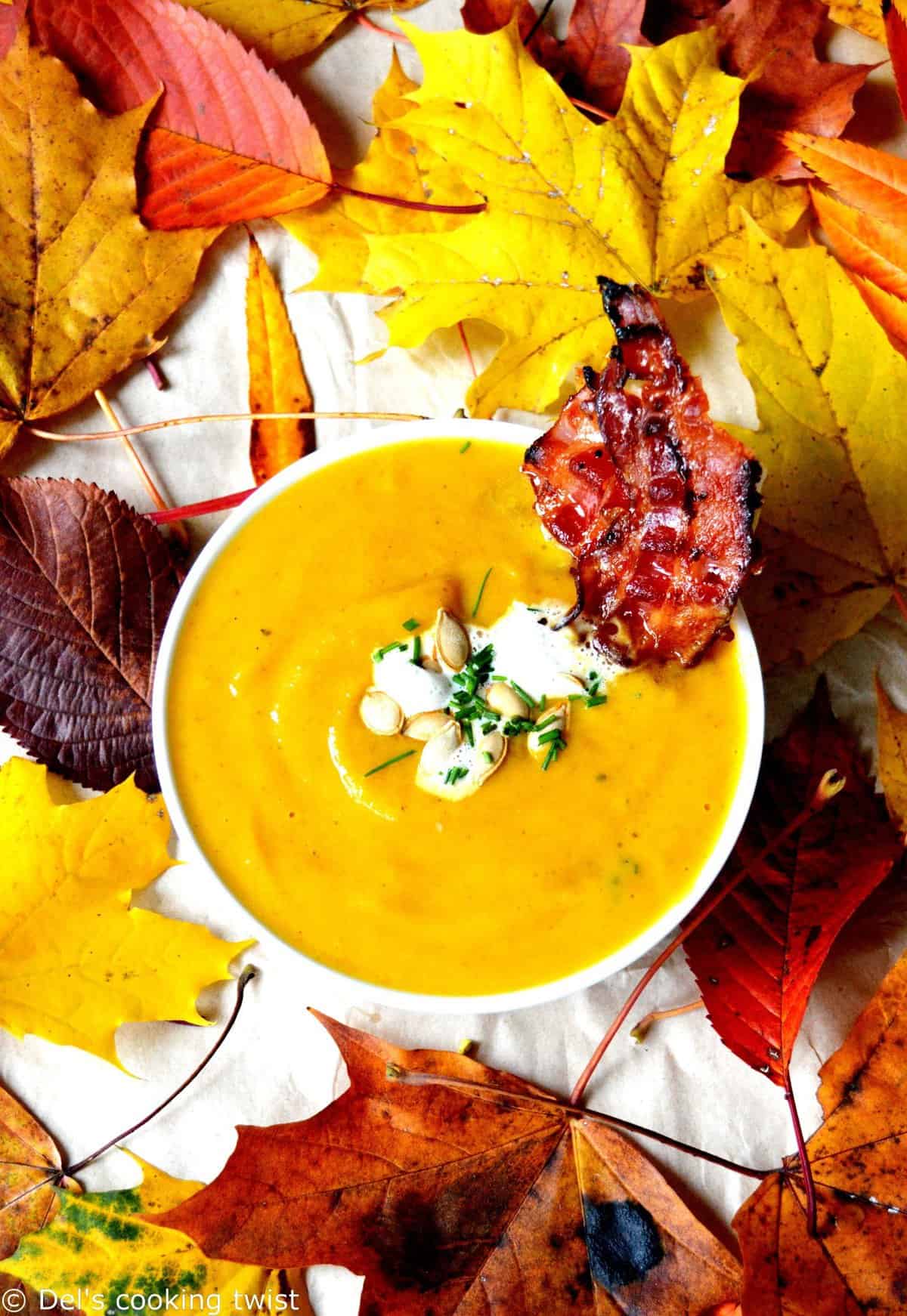 5. Roasted Pumpkin Soup with Maple-Candied Bacon (GF)
6. Baked Brie-Camembert Pyramid with Pomegranate & Pistachio (VEG, GF)
7. Carrot and Turmeric Hummus (V, GF)
8. Grilled Red Pepper wrapped with Smoked Duck Breasts (GF)
MAIN & SIDE DISHES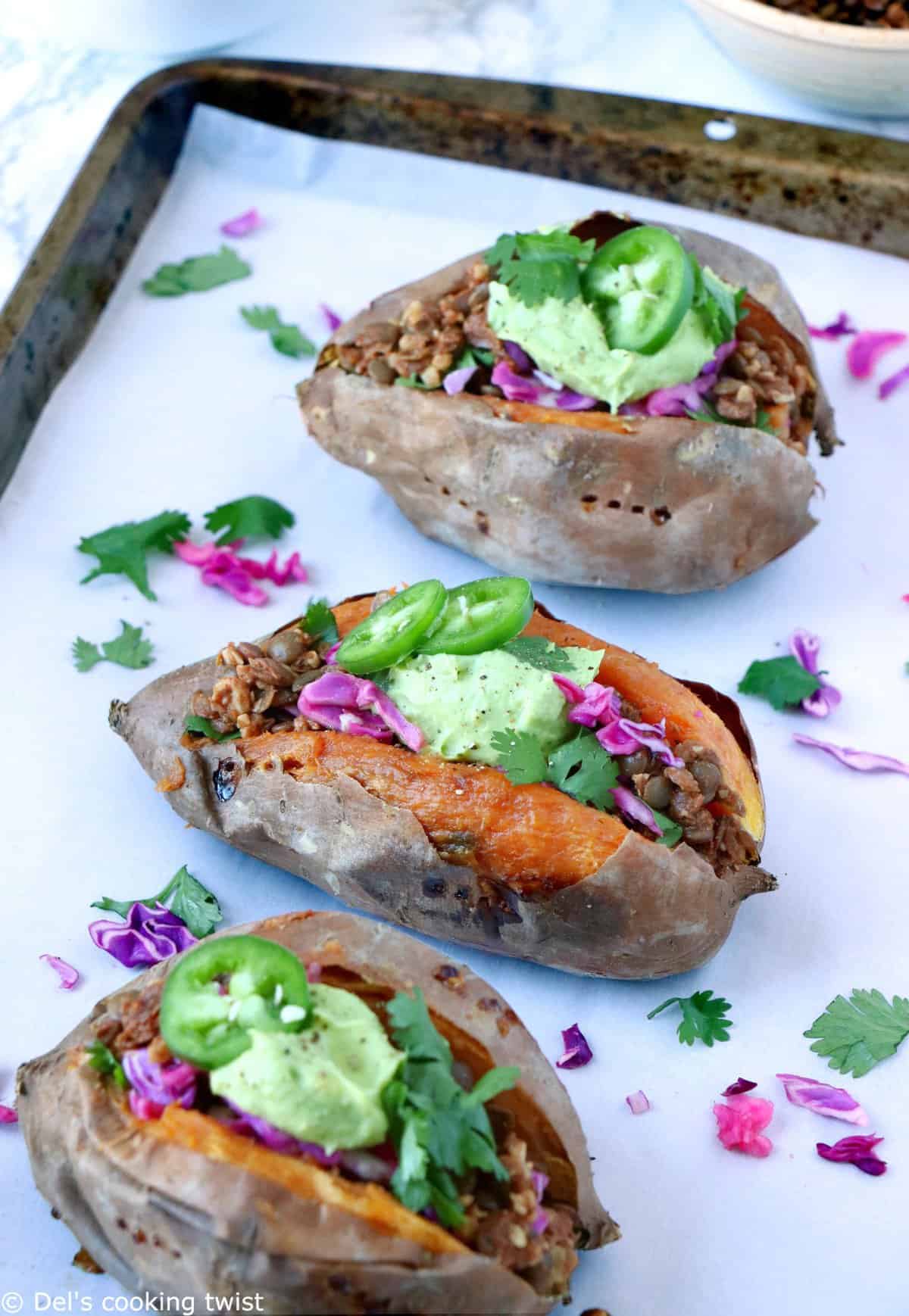 9. Taco Stuffed Sweet Potatoes (V, GF)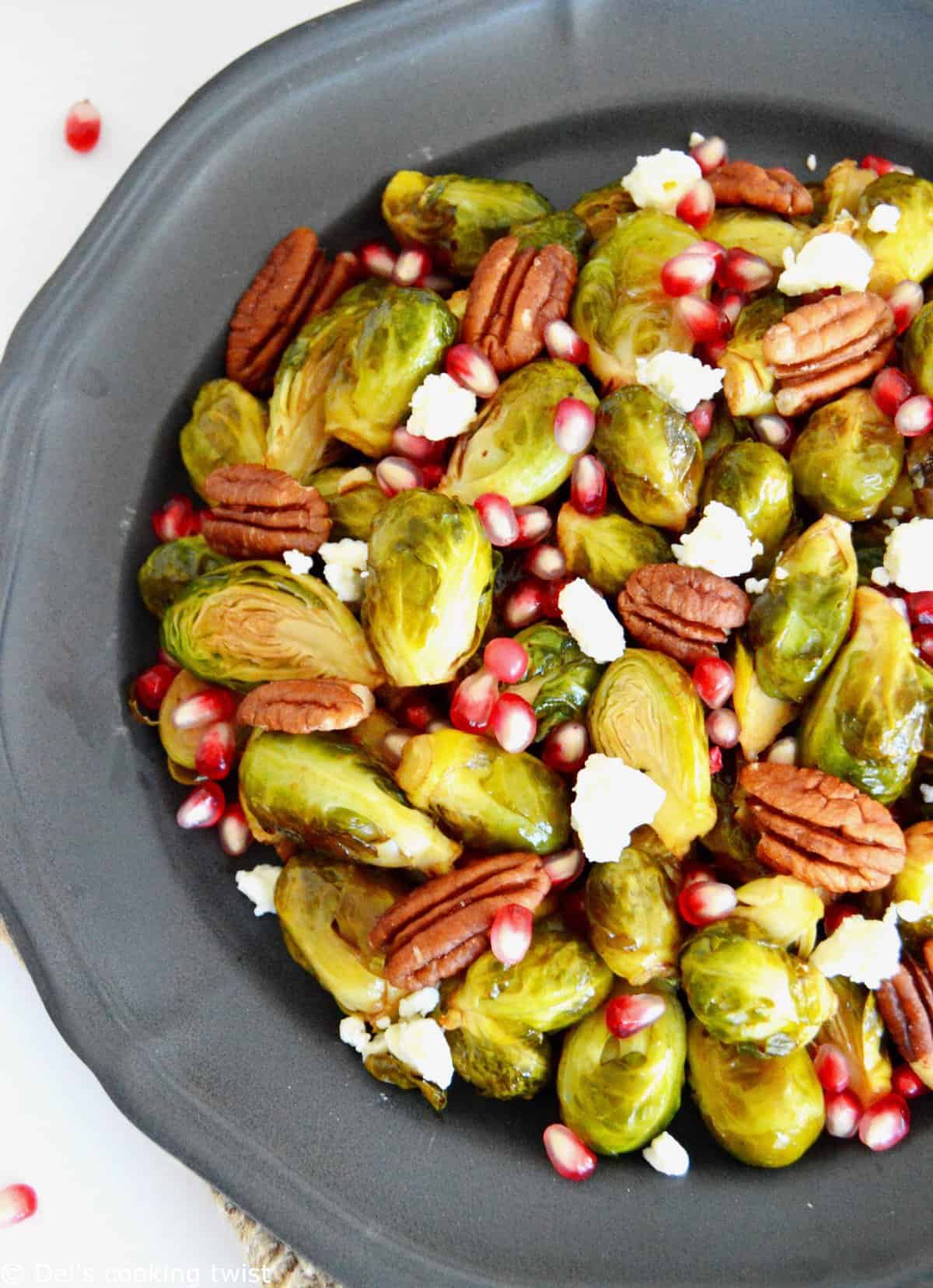 10. Maple Balsamic Brussels Sprouts with Pomegranate, Feta and Pecans (VEG, GF)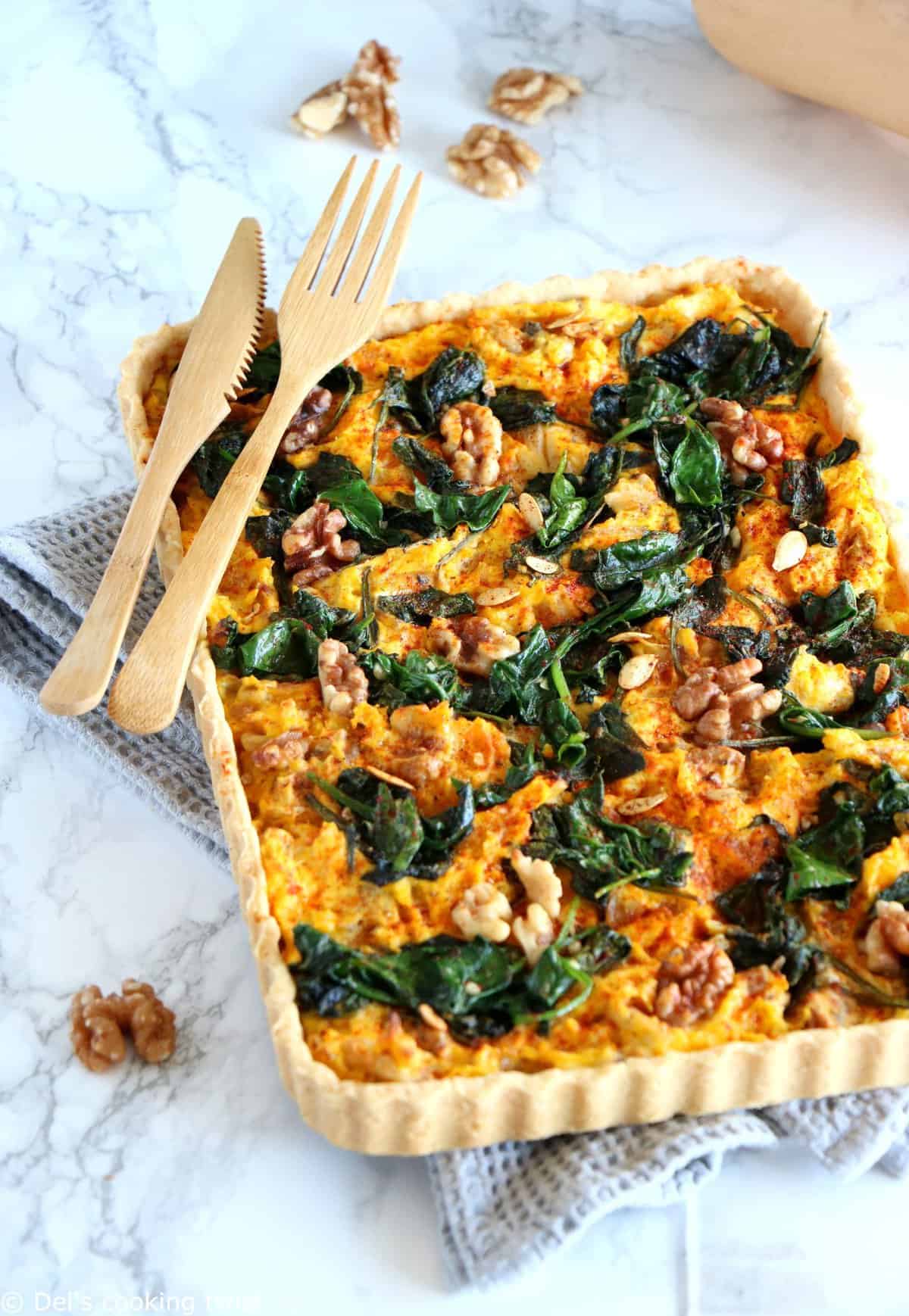 11. Pumpkin, Spinach, and Goat Cheese Quiche (VEG)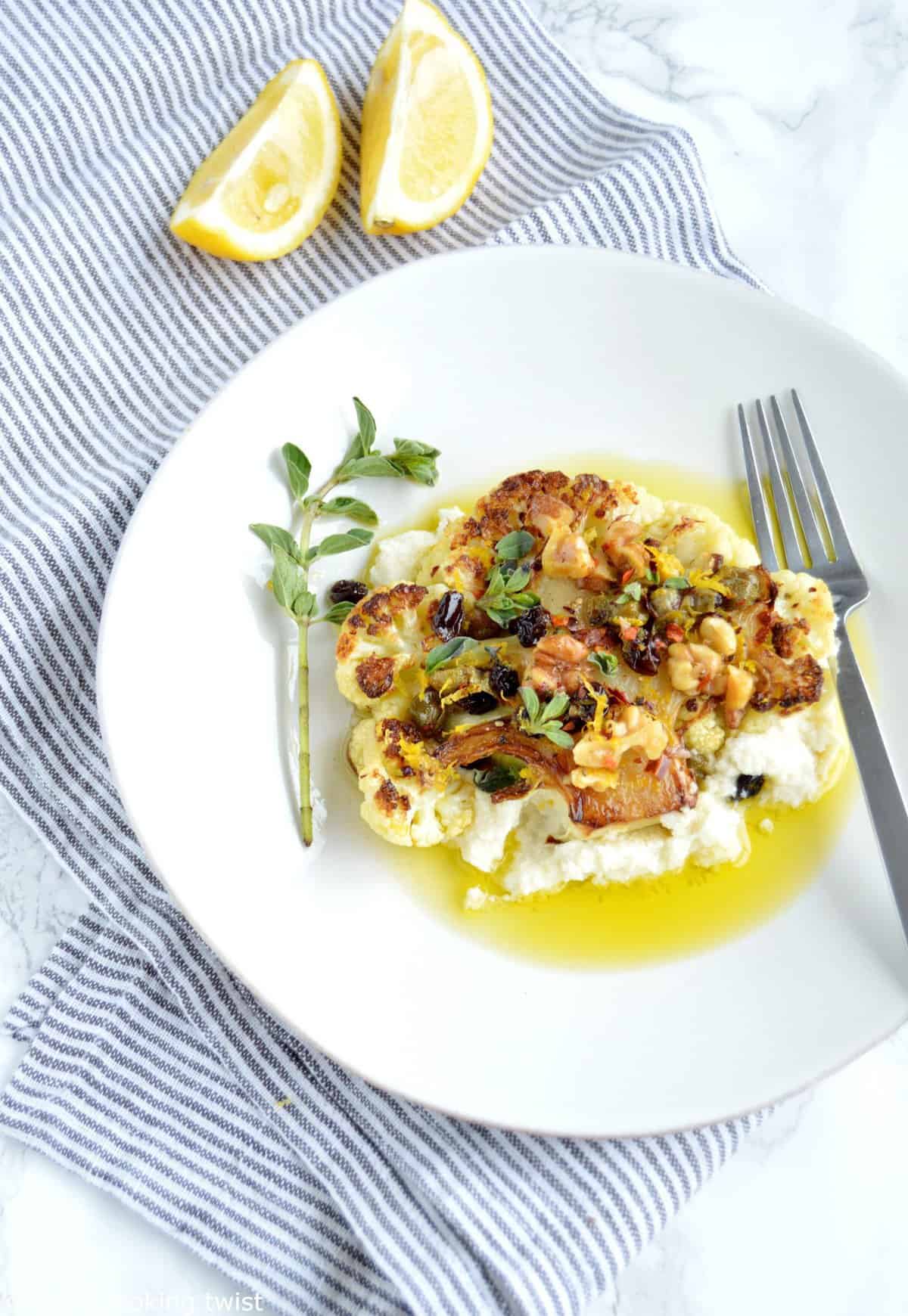 12. Roasted Cauliflower Steaks with a Walnut-Caper Salsa (V, GF)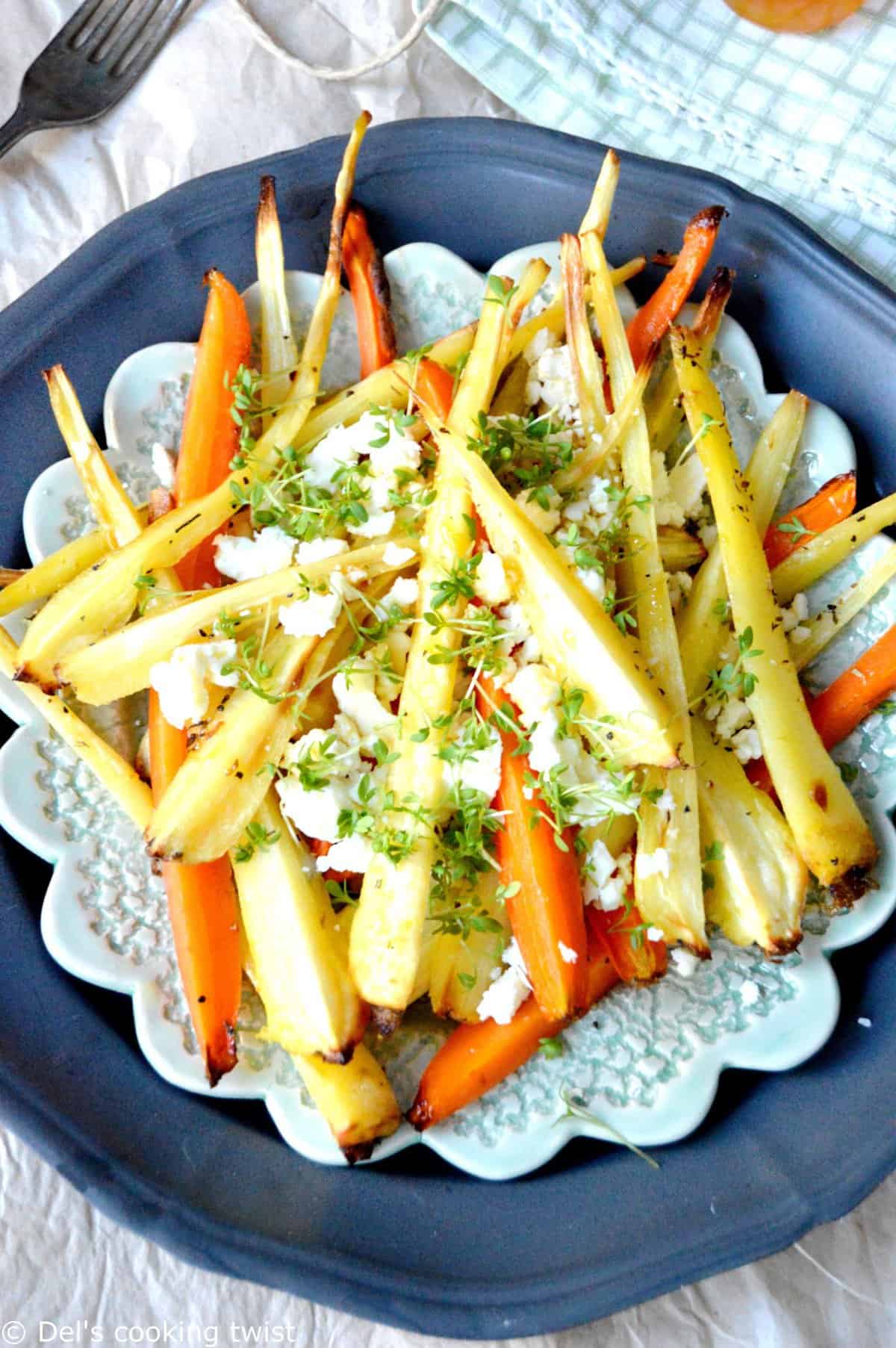 13. Roasted Root Vegetables with Feta and Honey (VEG, GF)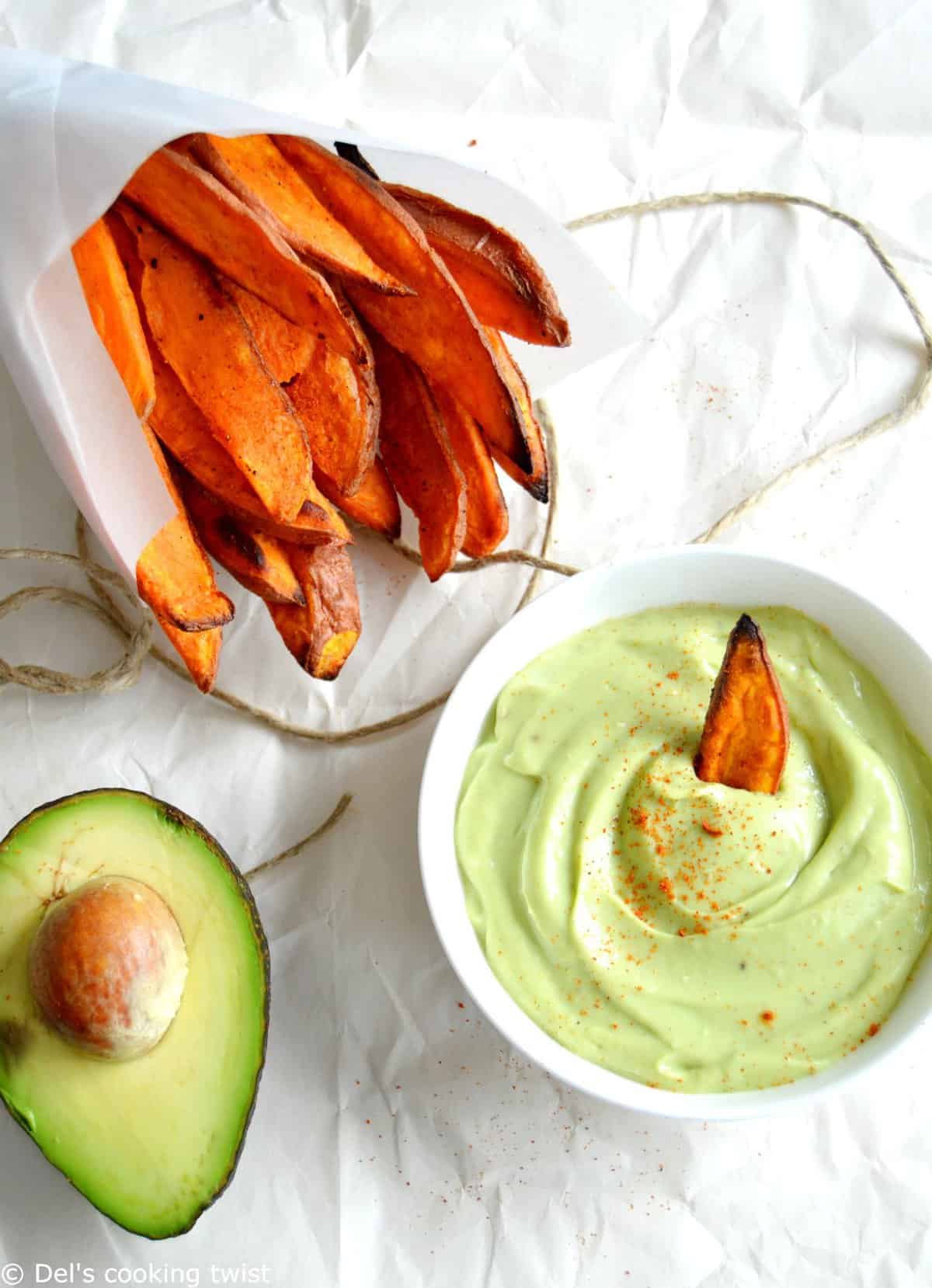 14. Sweet potato fries with Avocado Dip (VEG, GF)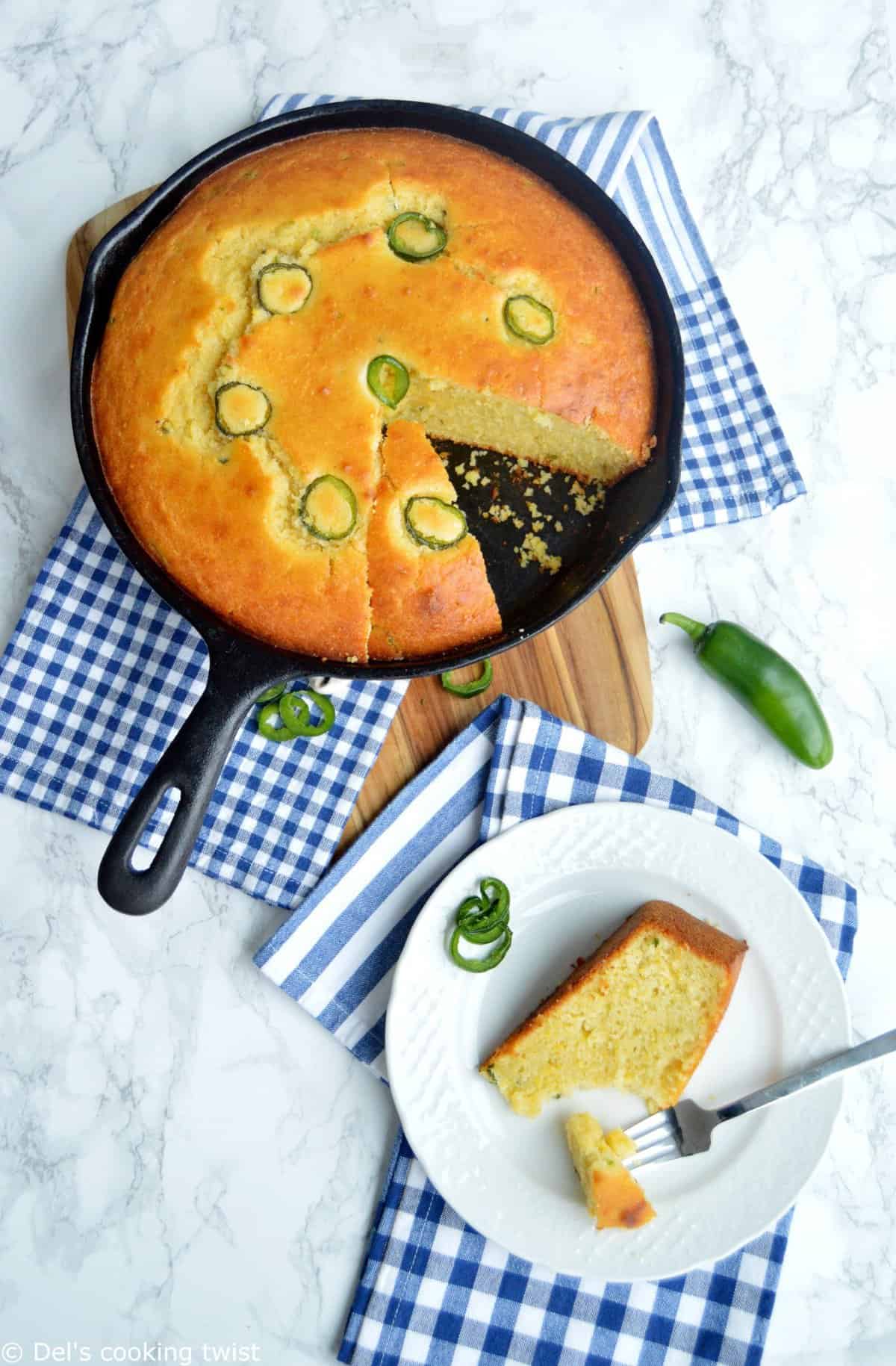 15. Moist Skillet Jalapeno Cornbread (VEG)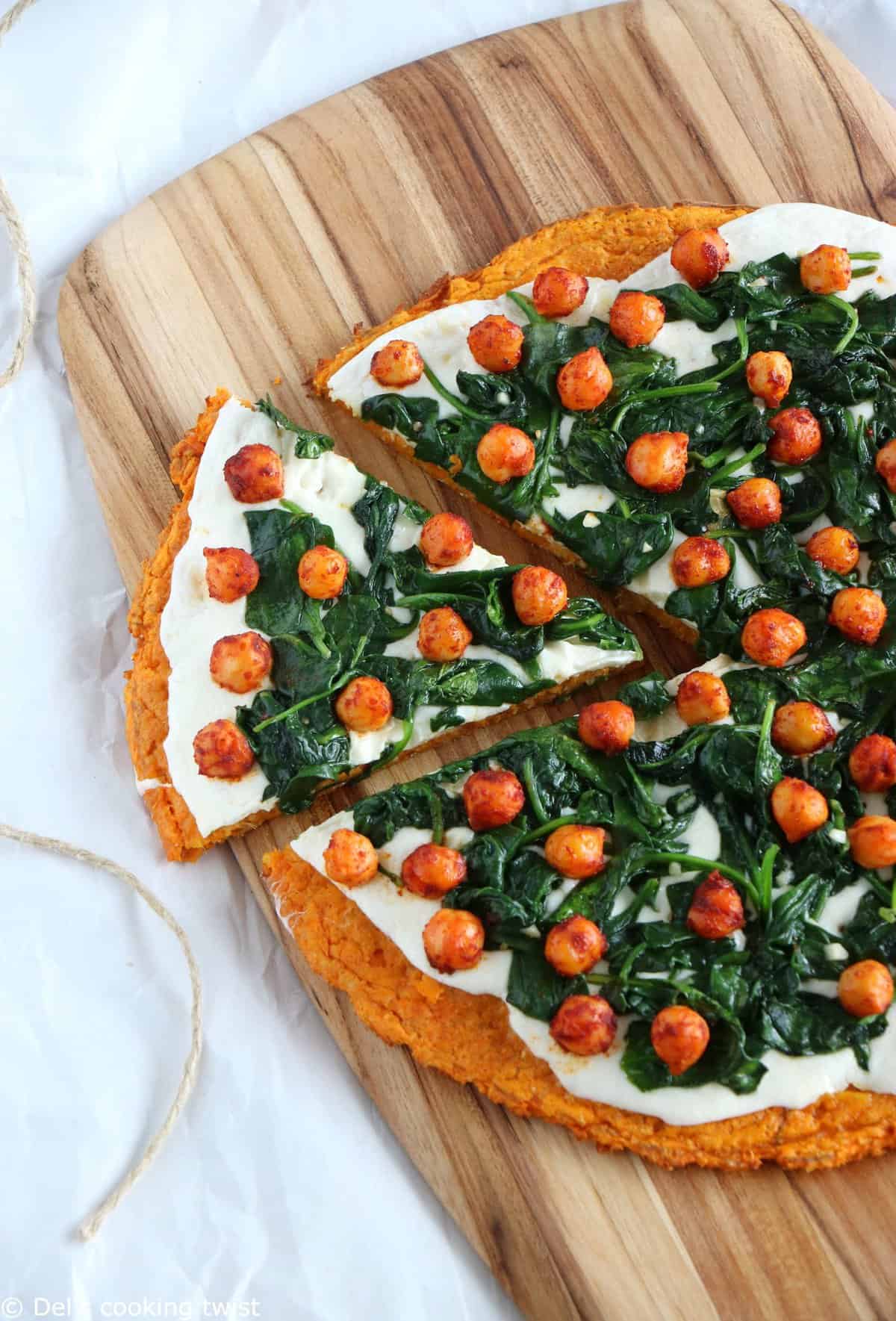 16. Veggie Sweet potato Crust Pizza (VEG, GF)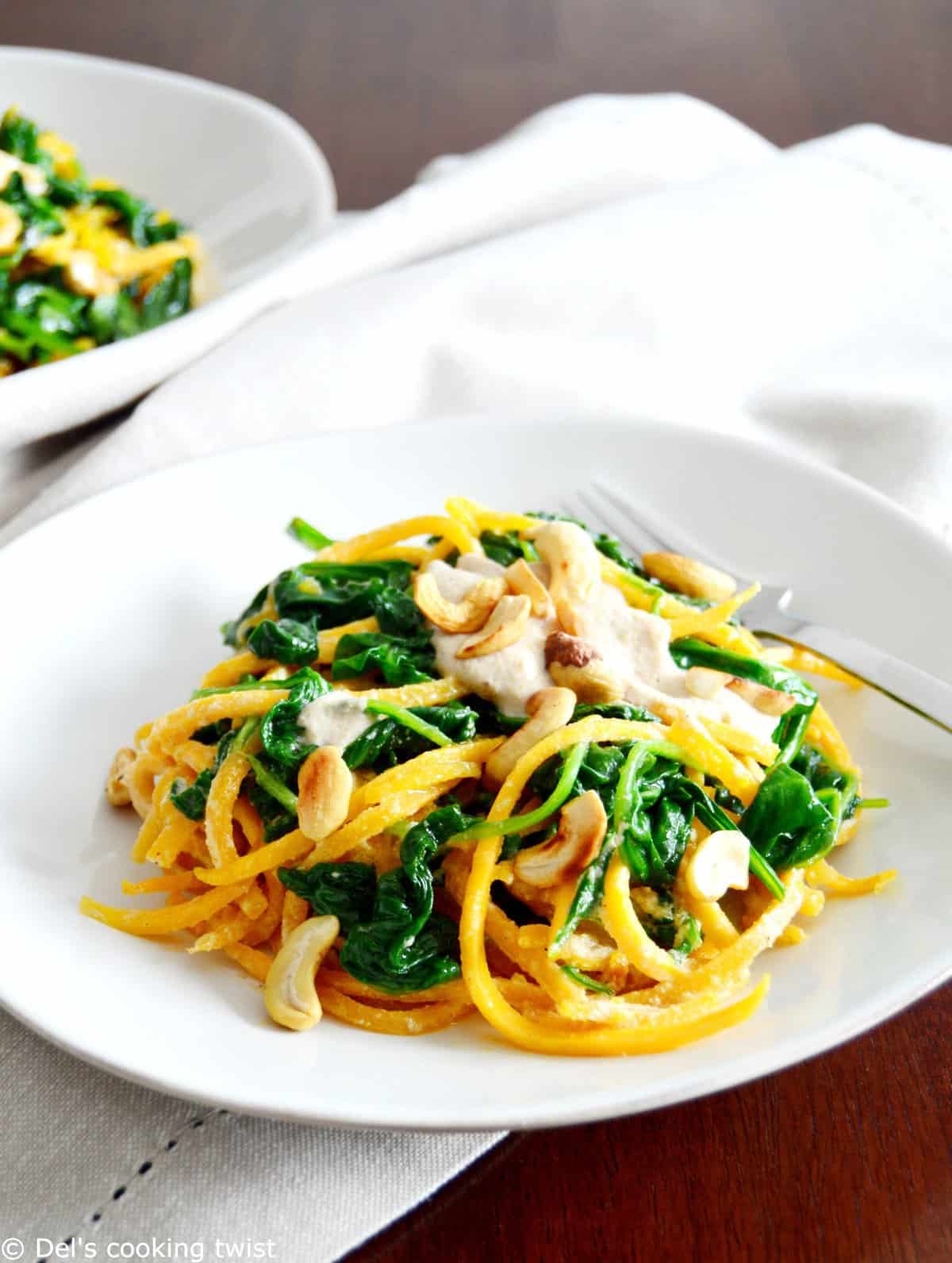 17. Butternut Squash Noodles with Cashew Sauce (V, GF)
DESSERTS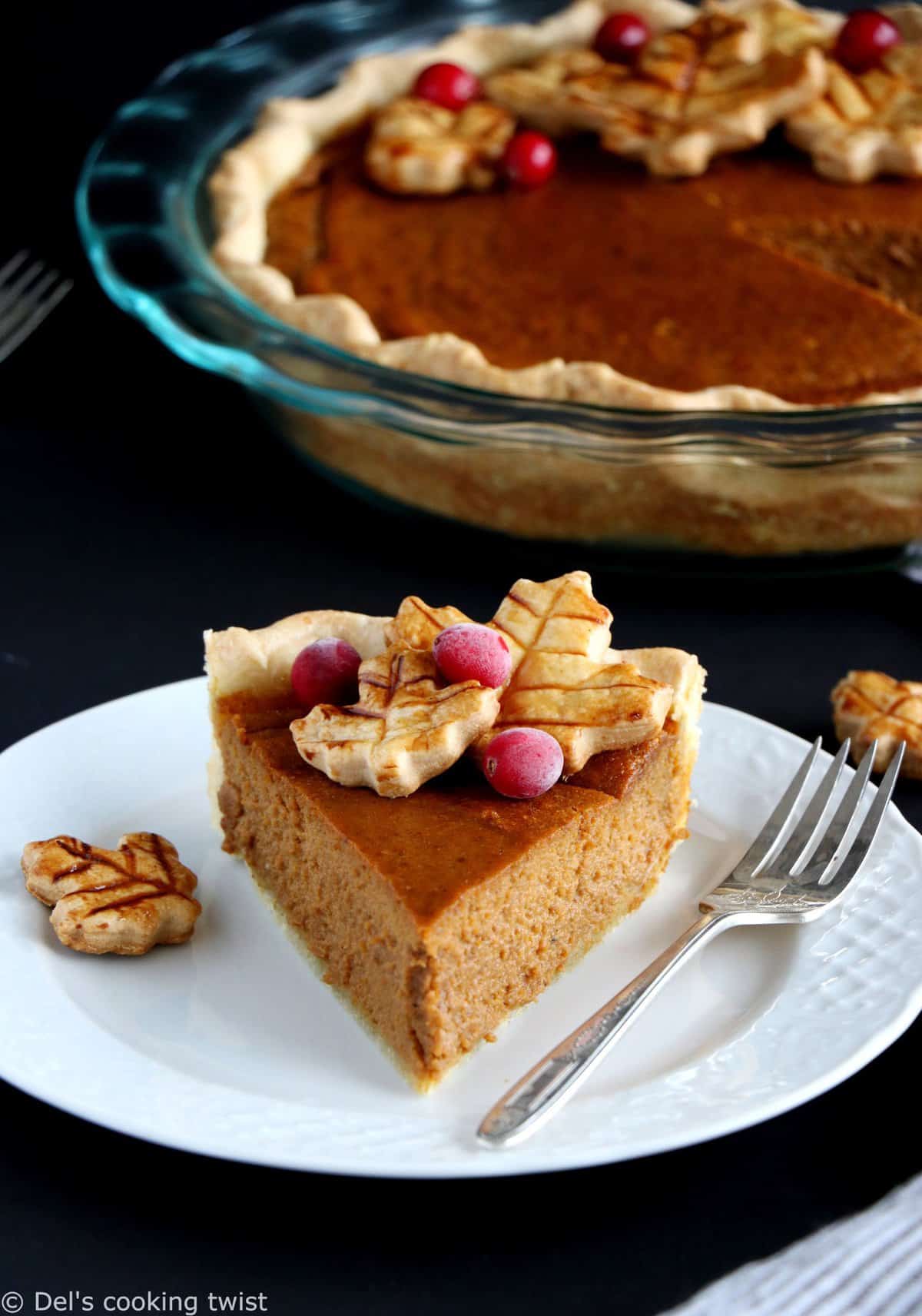 18. Classic American Pumpkin Pie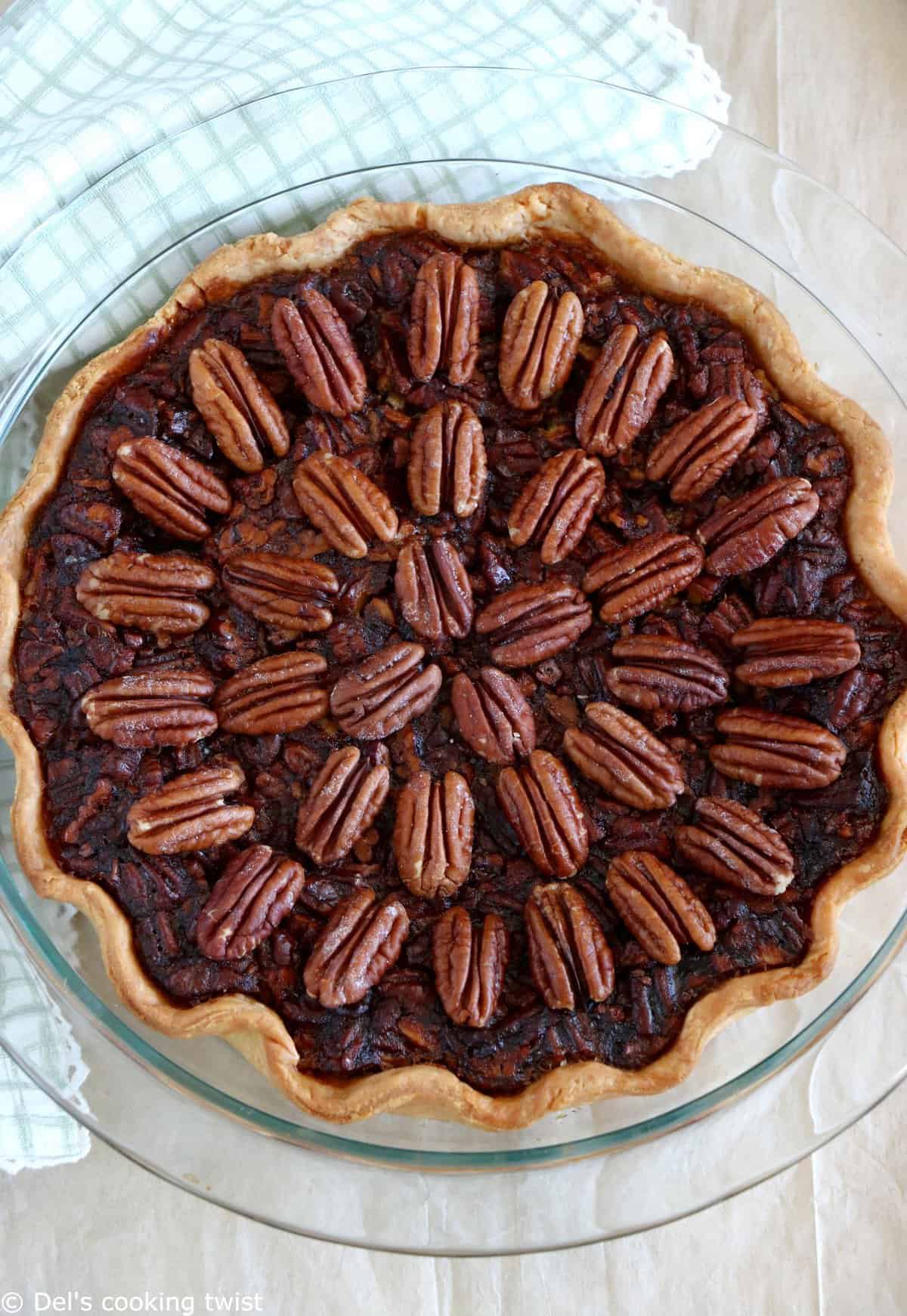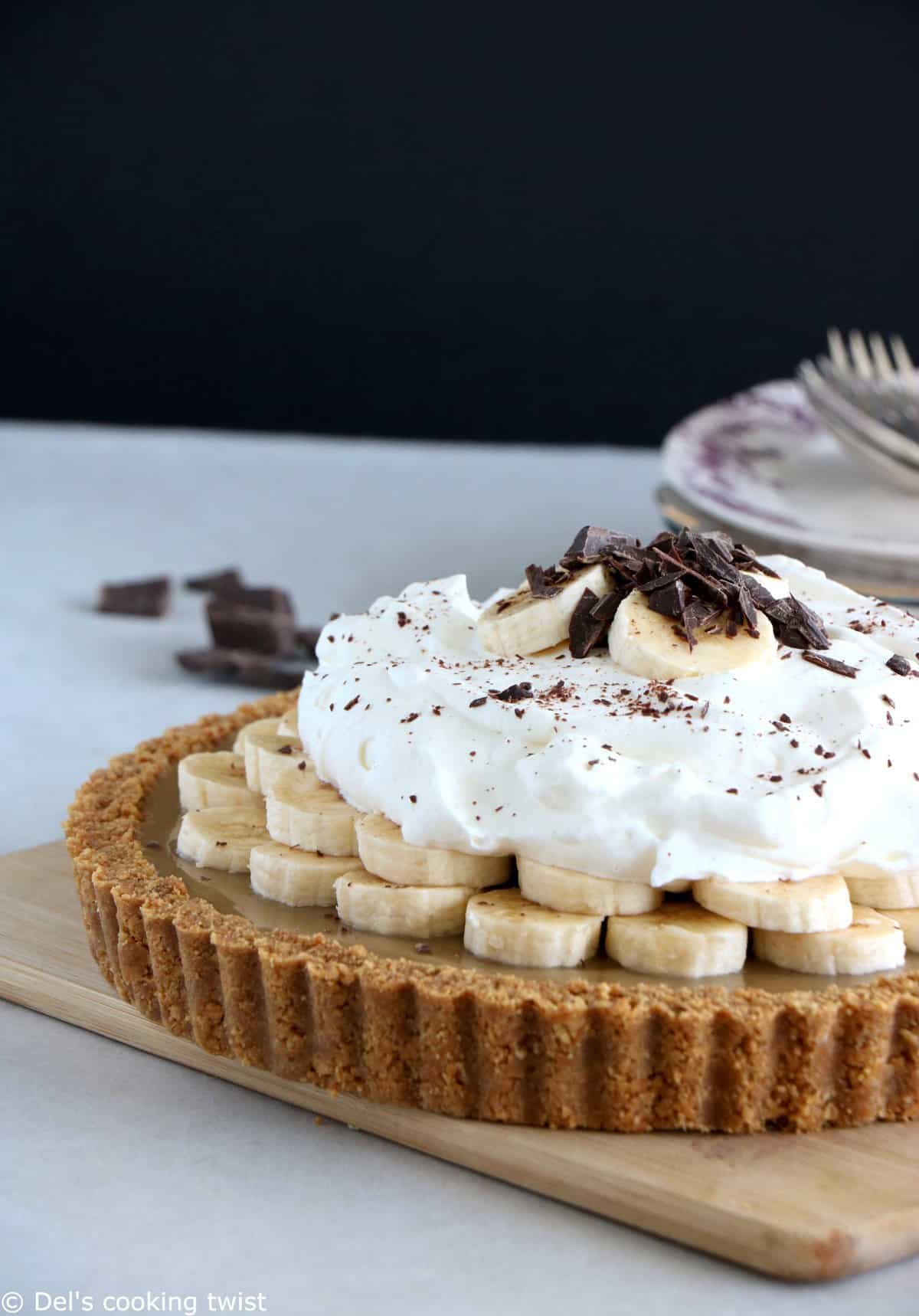 21. Banoffee Pie
22. Chocolate Chip Skillet Cookie
23. Crunchy Pear, Pecan and Chocolate Crumble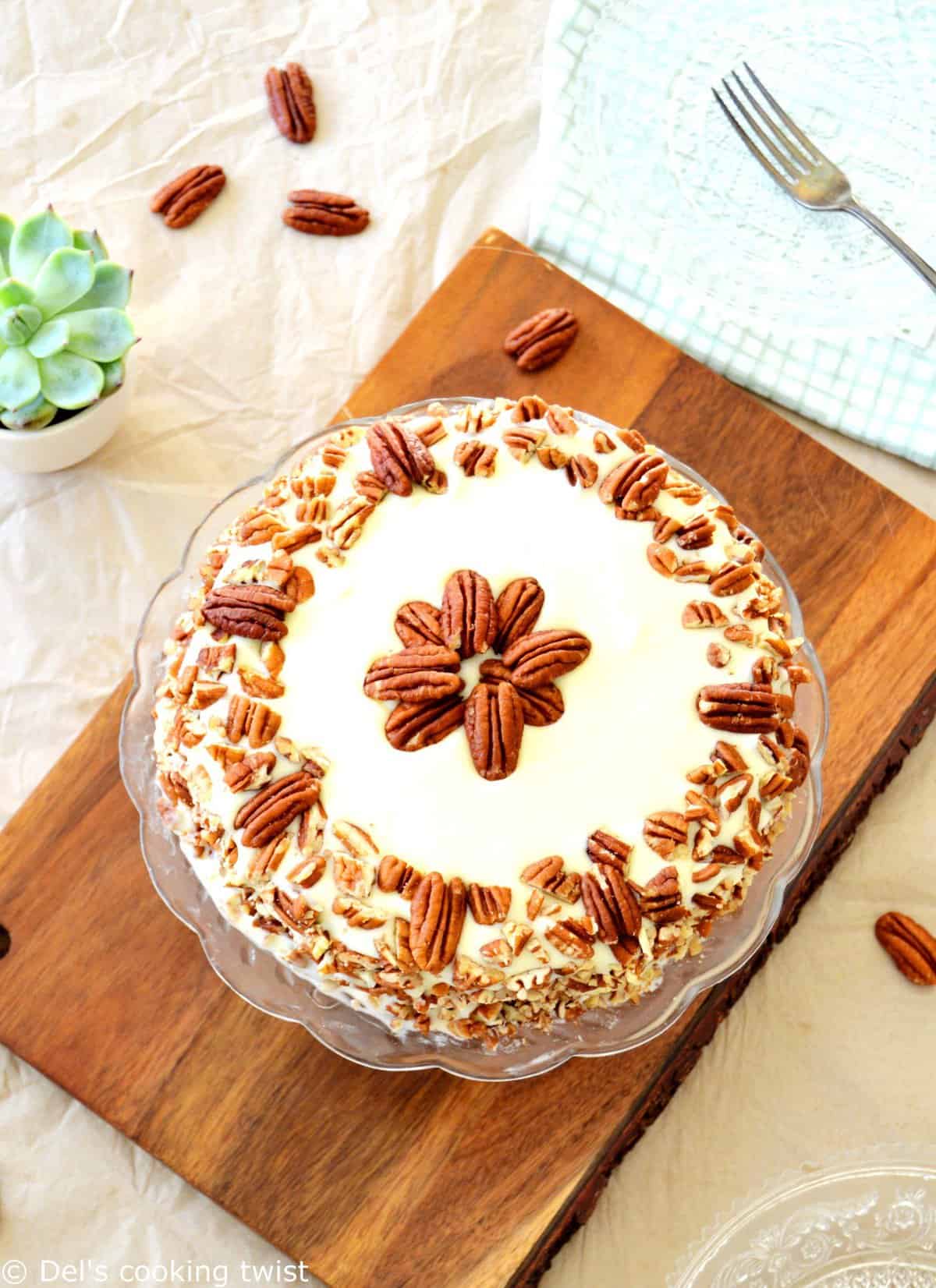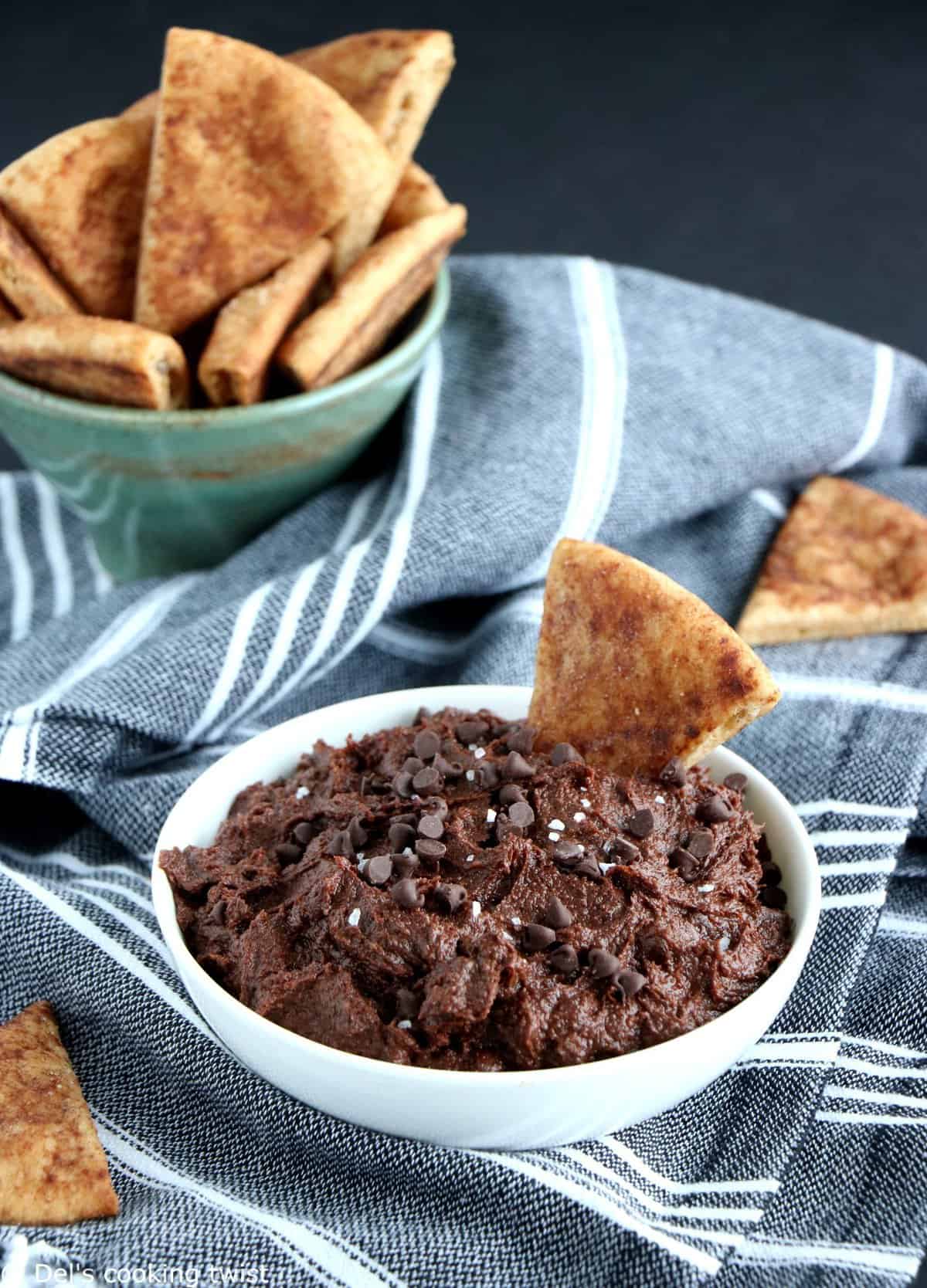 25. Eggless Brownie Batter Dip with Cinnamon Pita Chips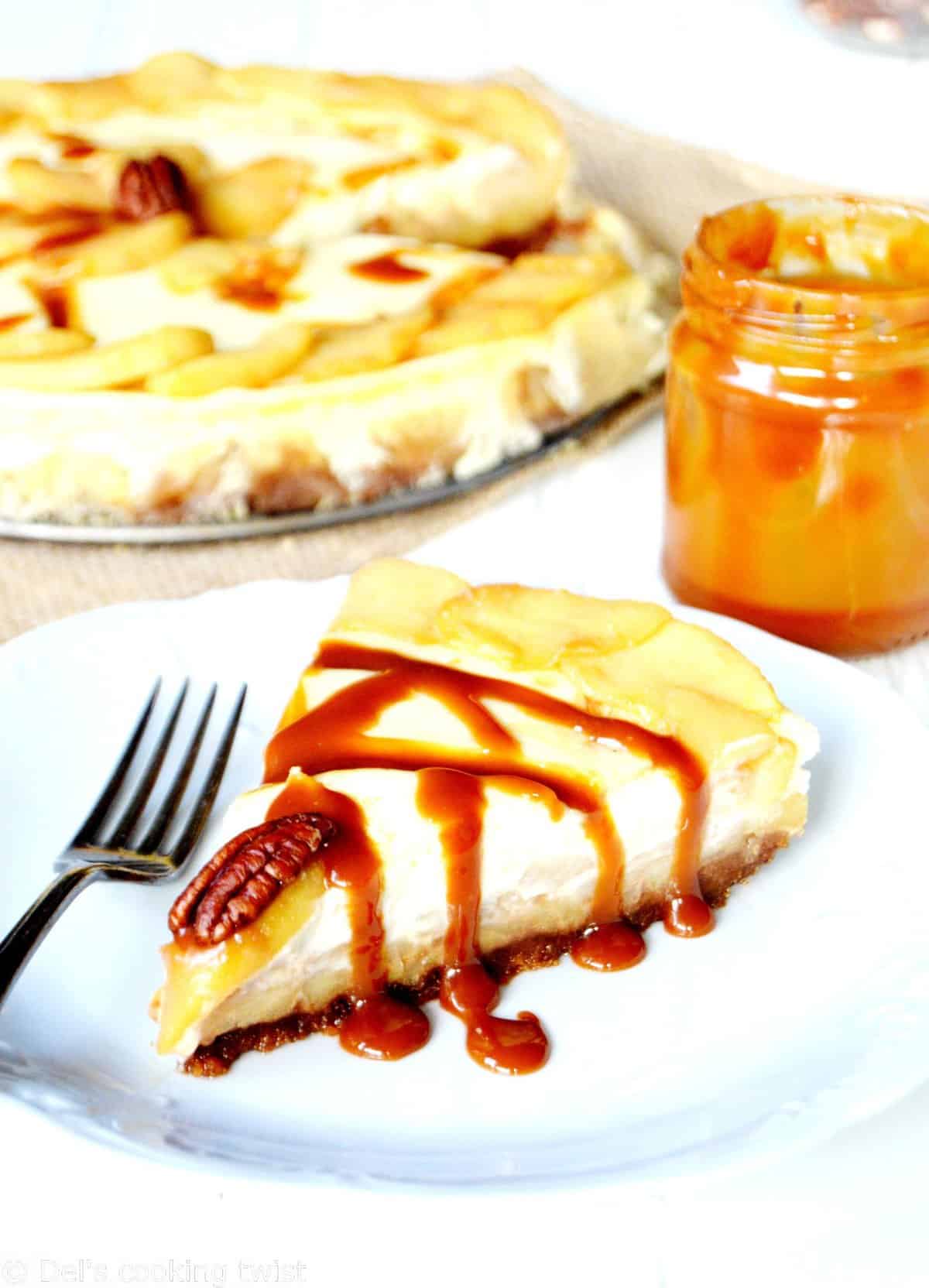 26. Salted Caramel Apple Cheesecake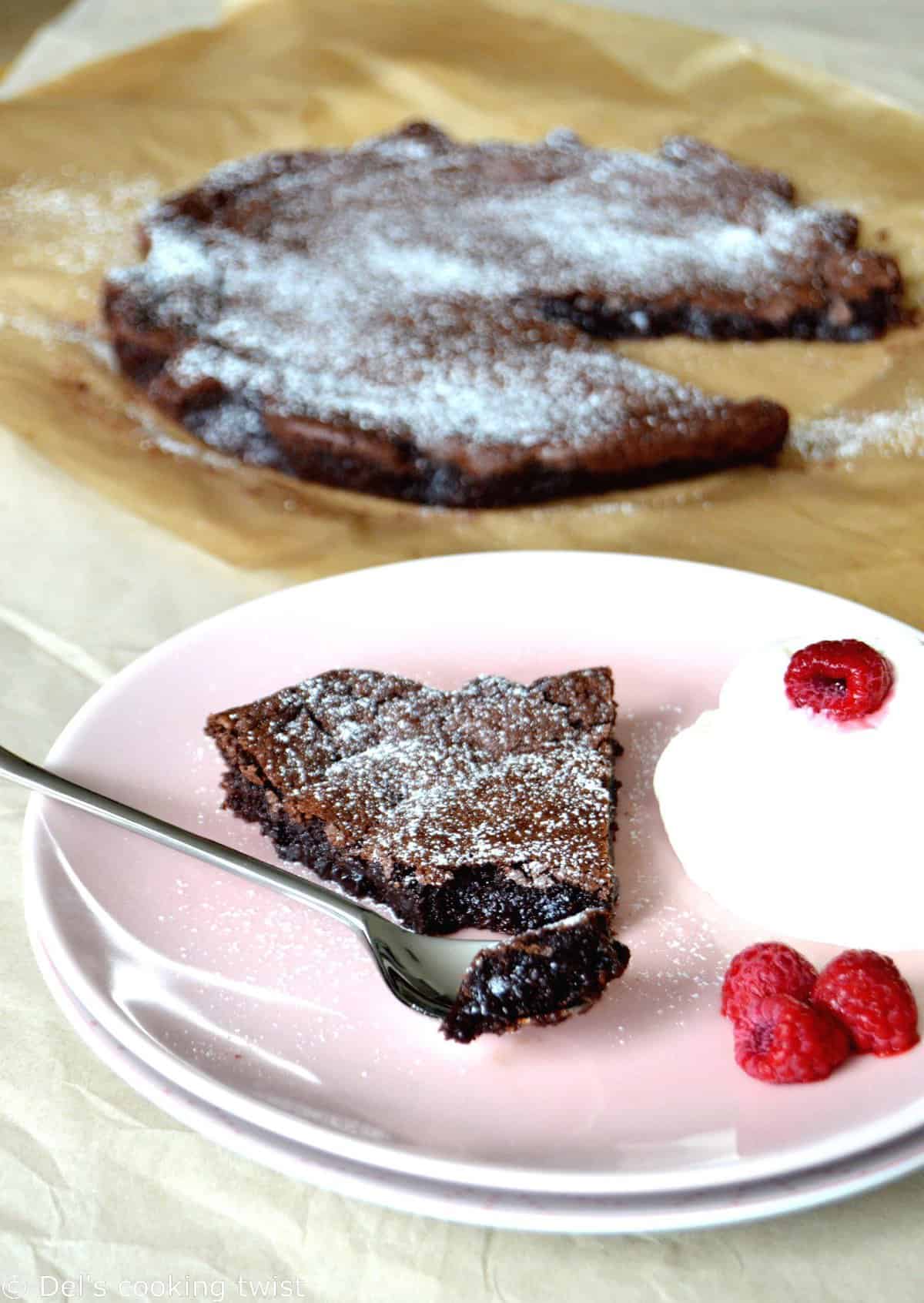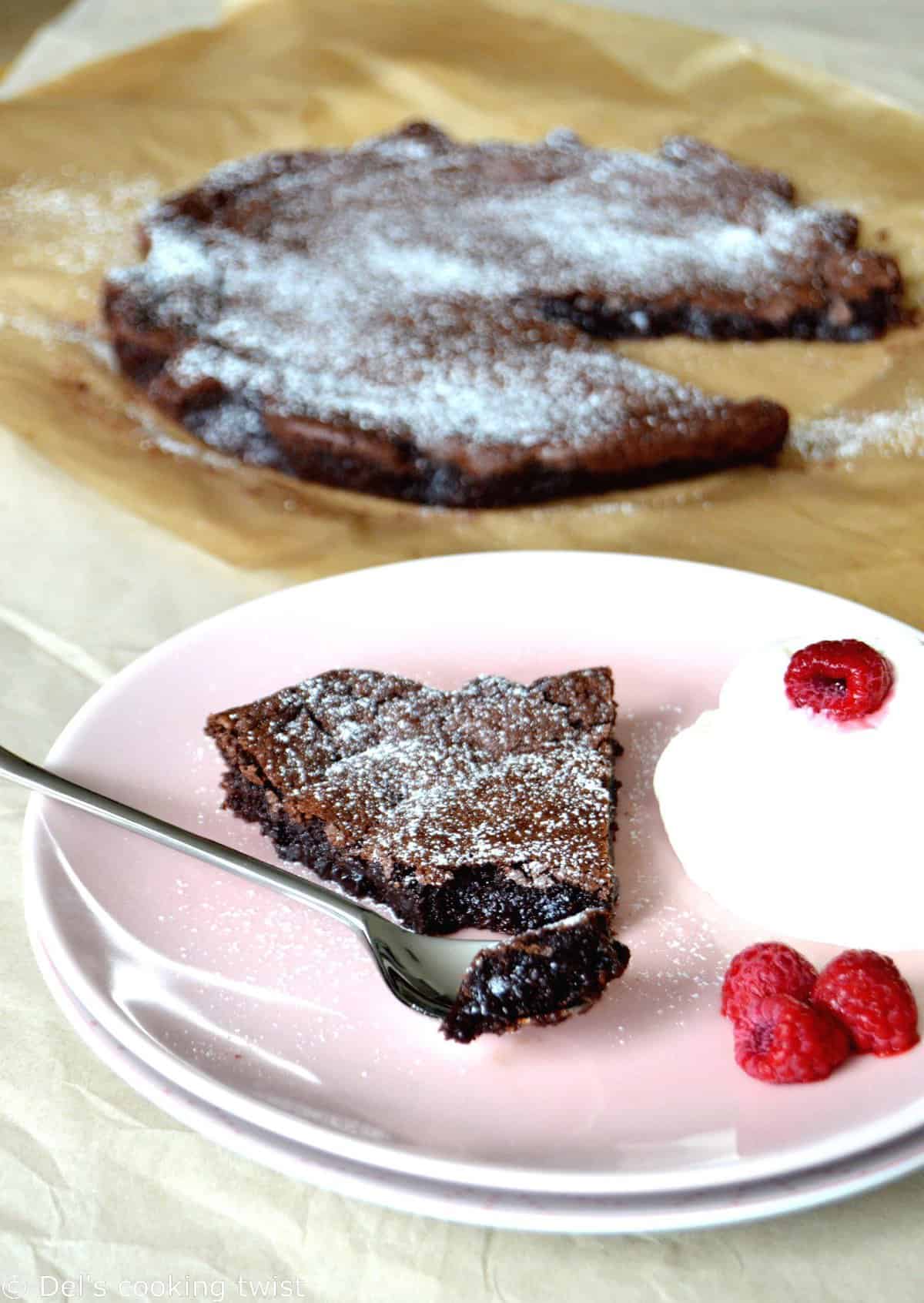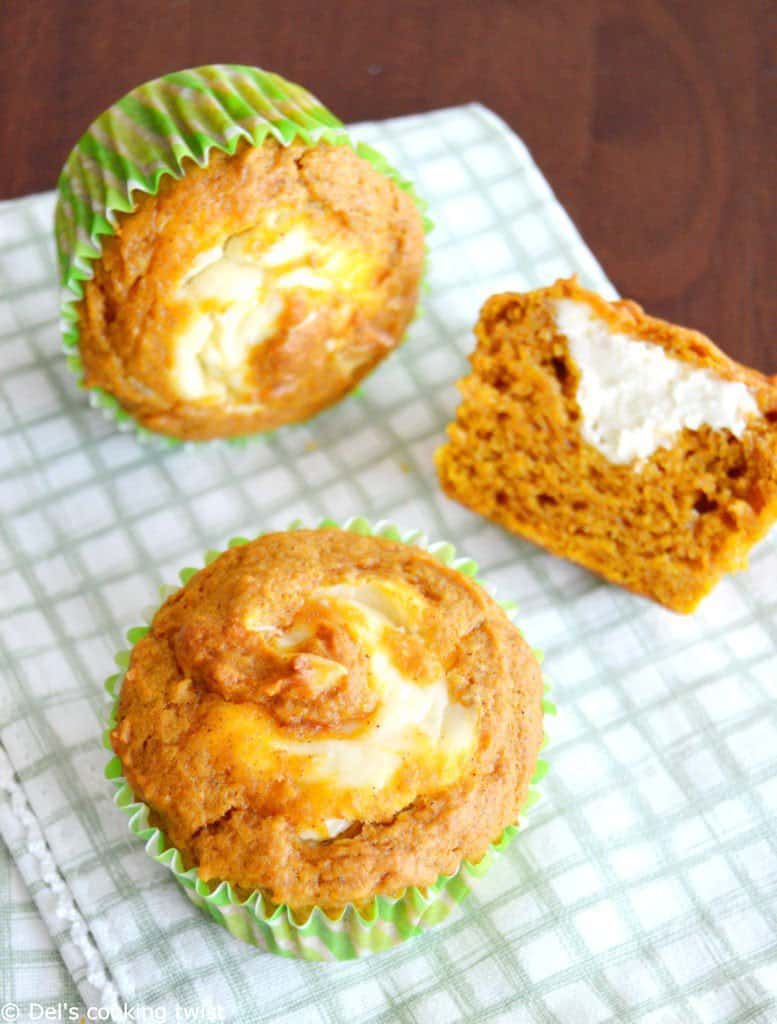 28. Pumpkin Cheesecake Muffins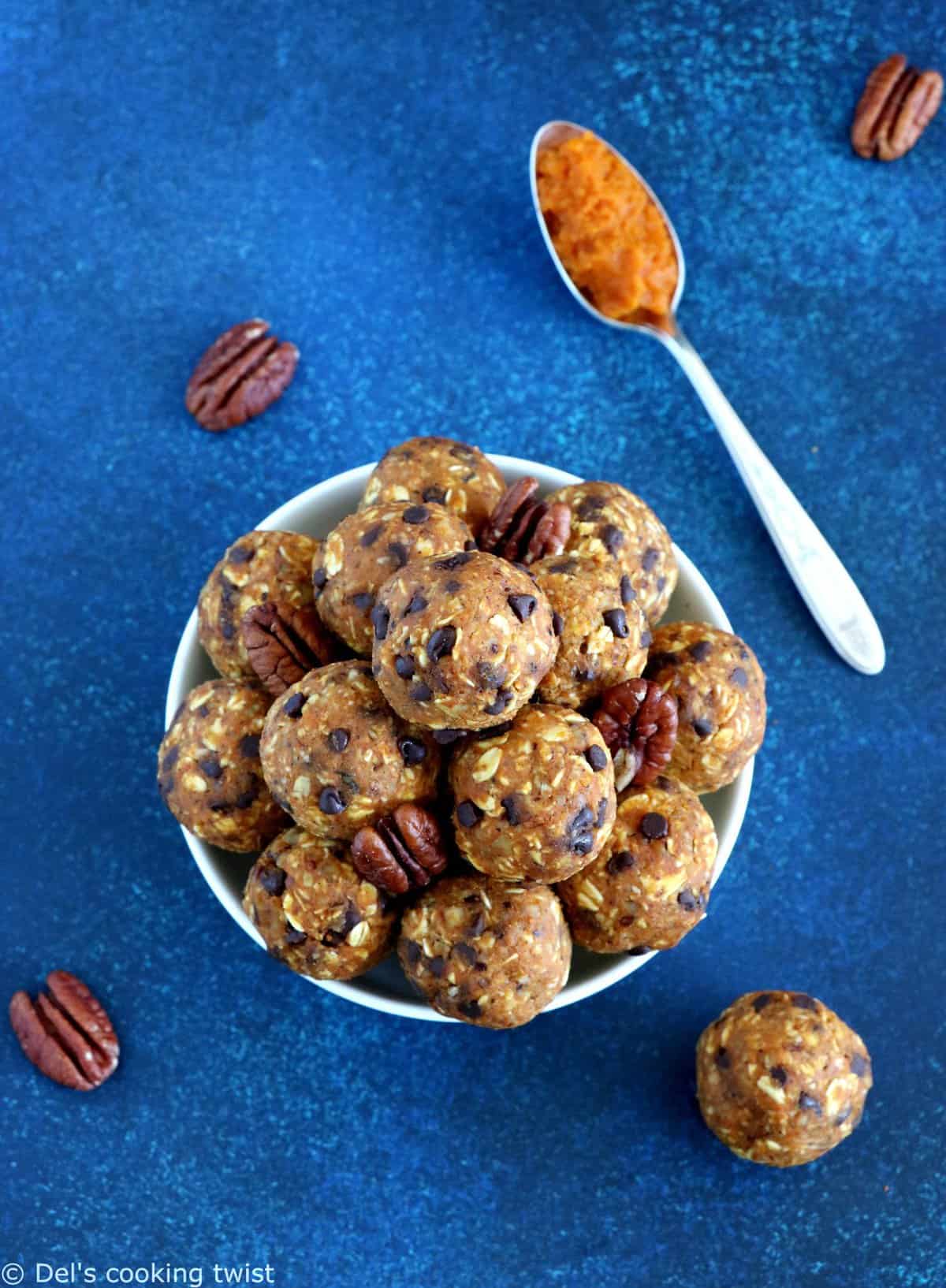 29. Healthy Pumpkin Energy Bites (V, GF)
30. Best White Chocolate Cranberry Cookies
31. Cranberry Pistachio Chocolate Bark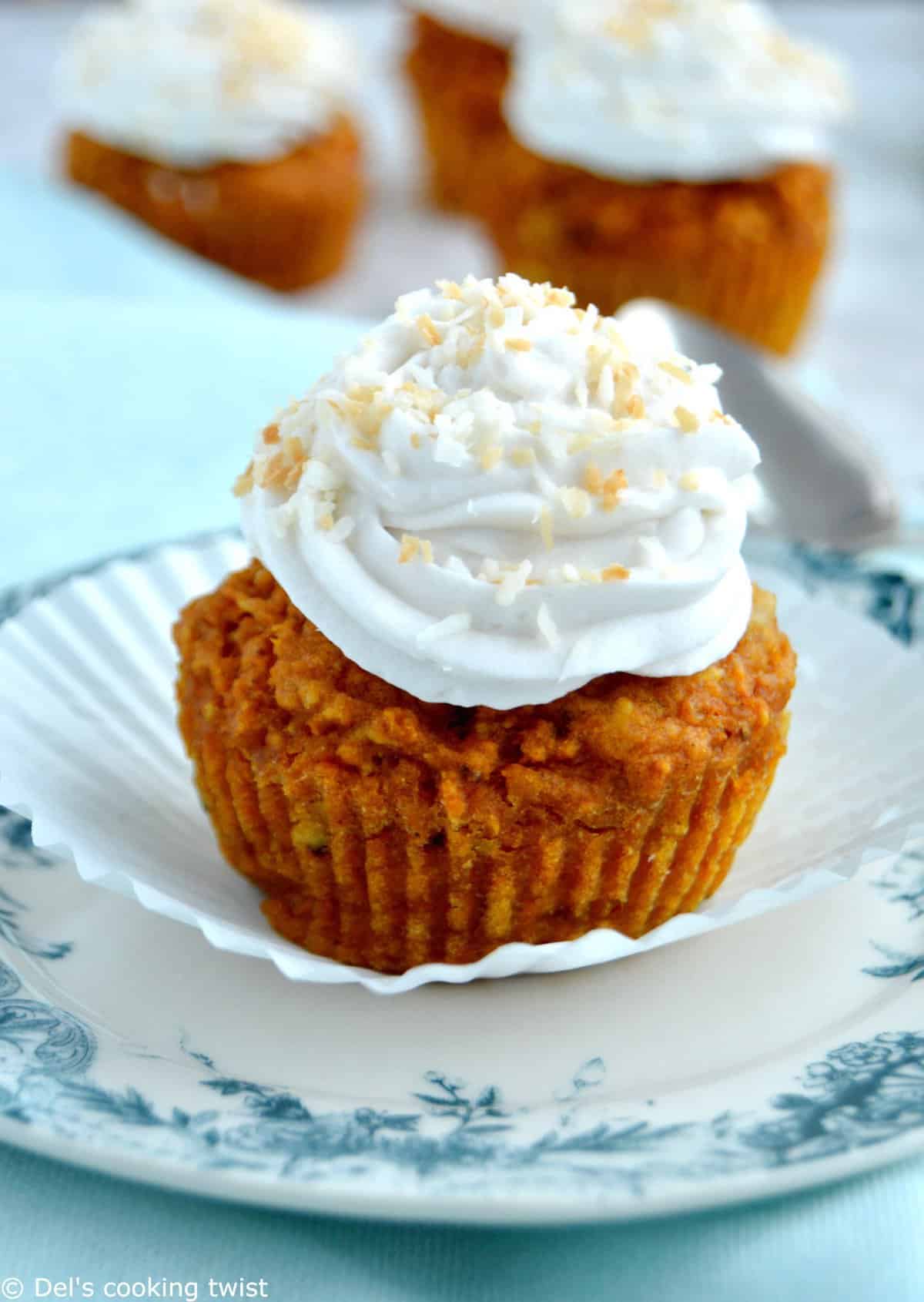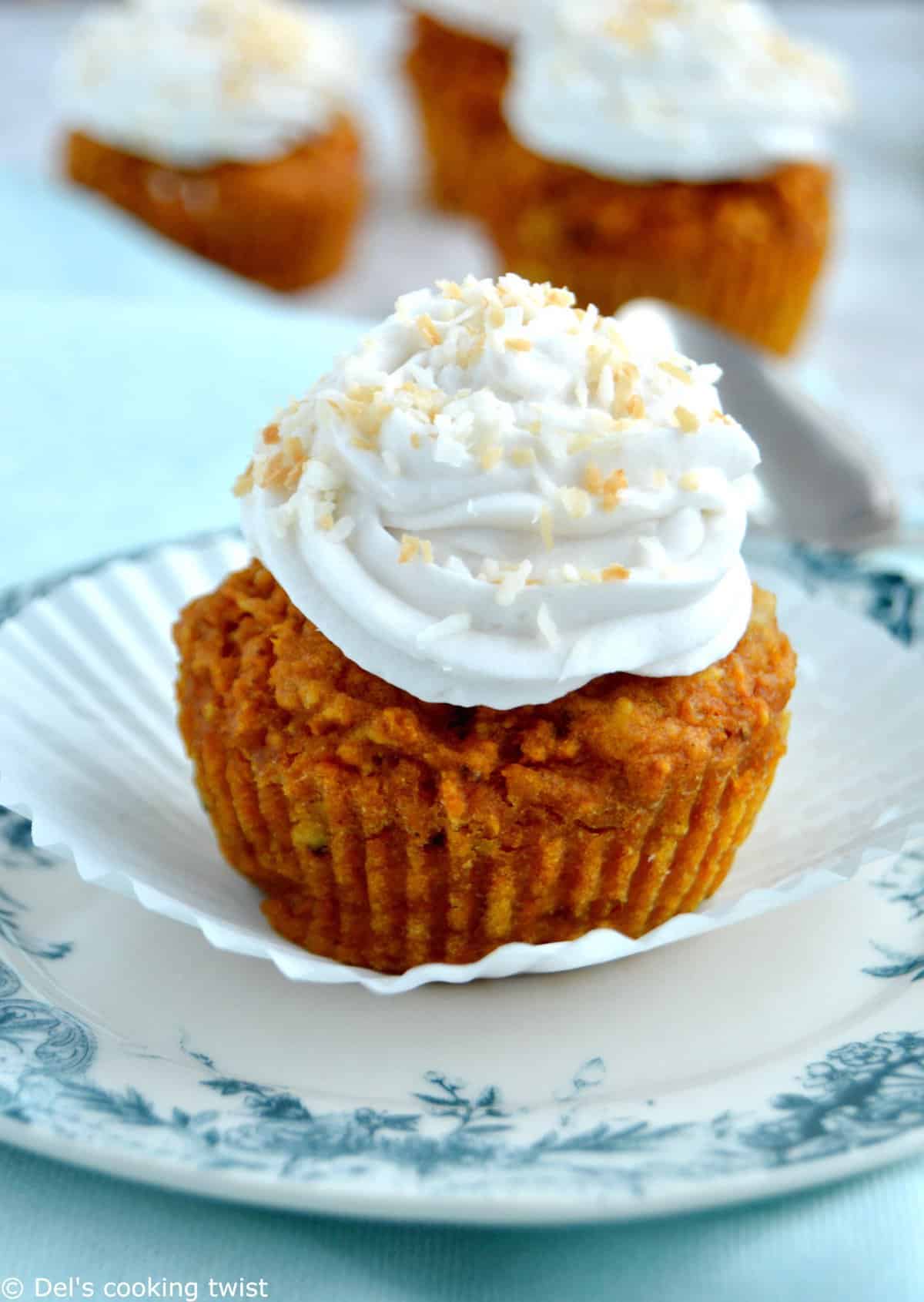 32. Skinny Carrot Muffins with Coconut Cream (V)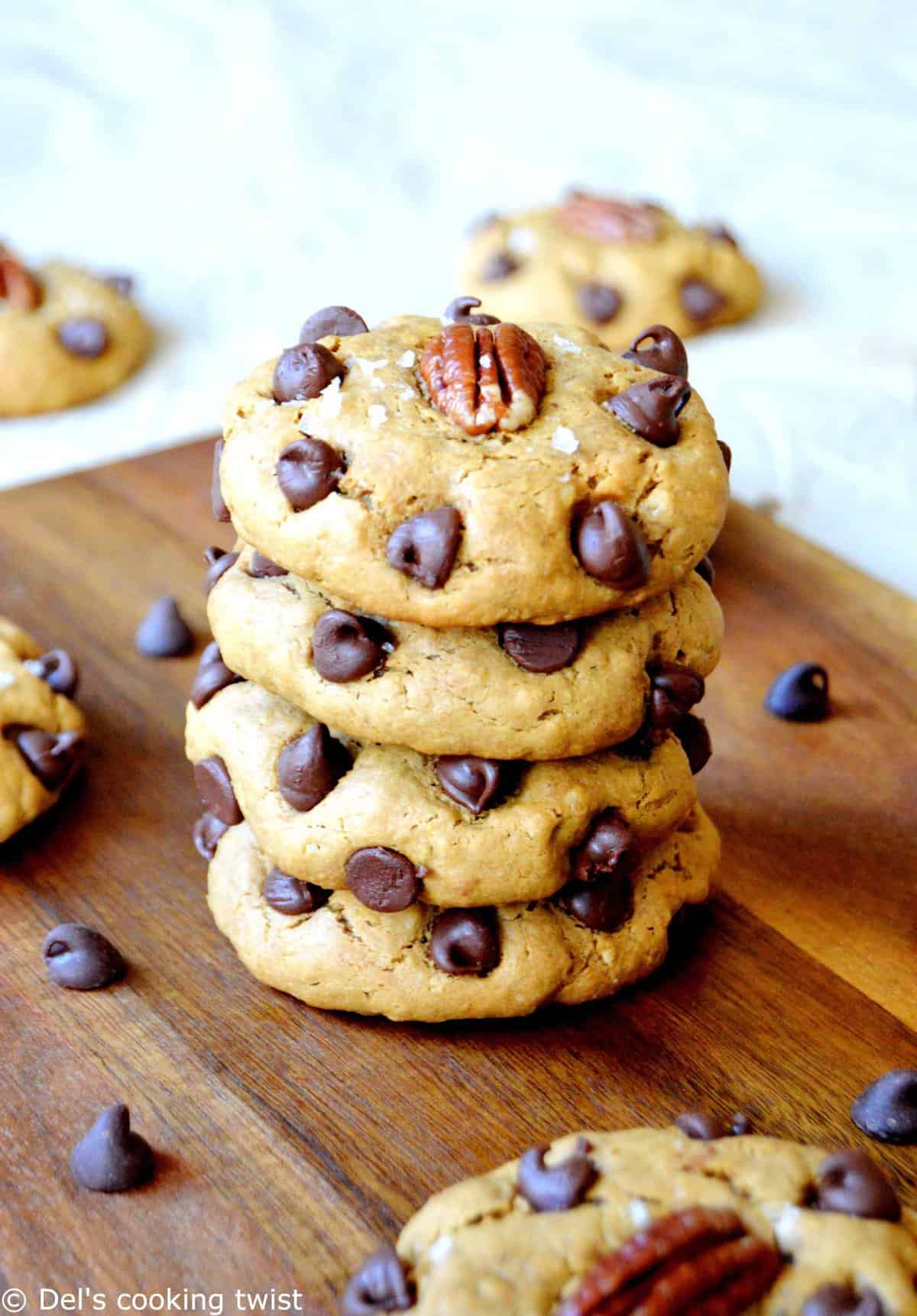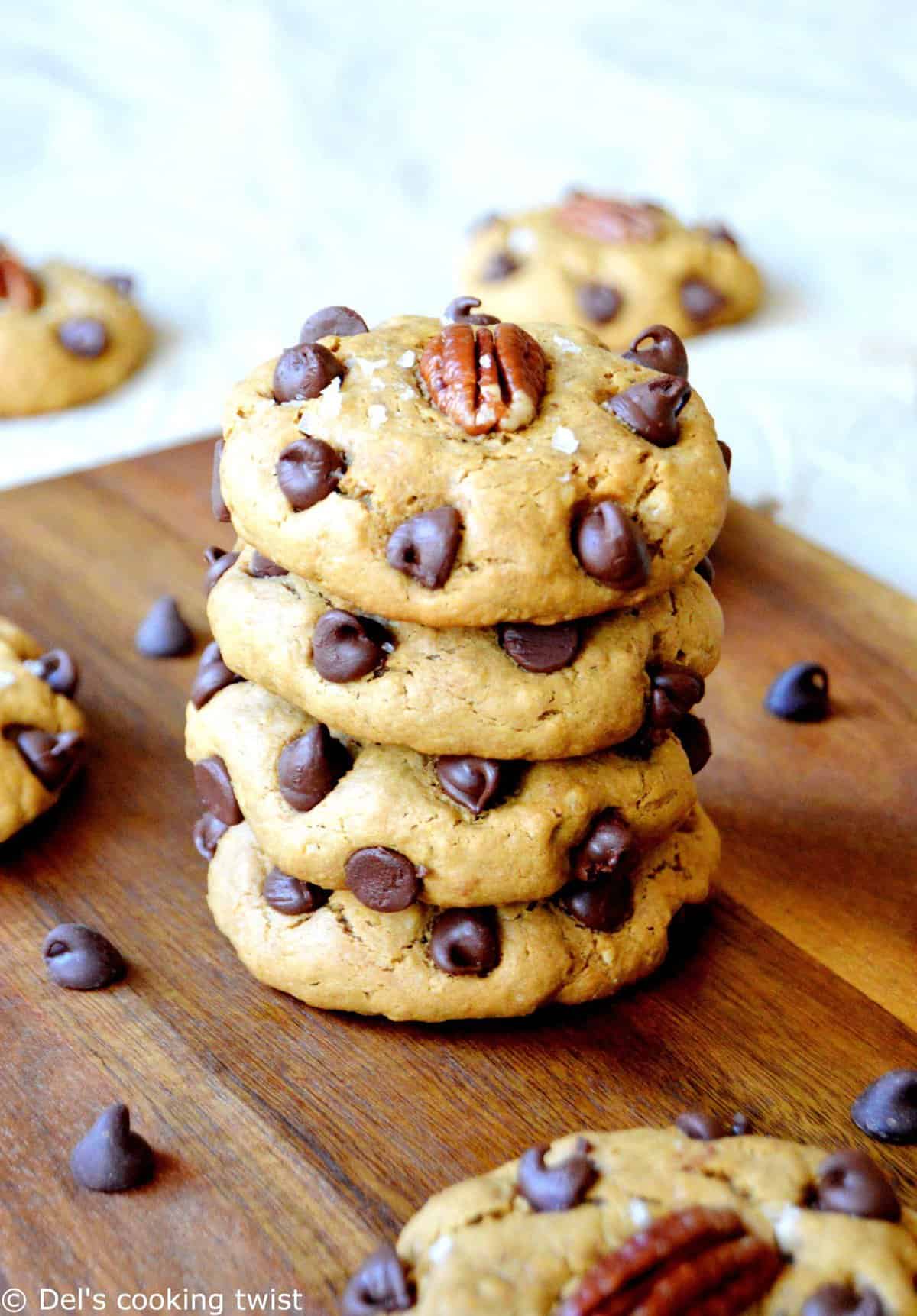 33. Skinny Oatmeal PB Chocolate Chip Cookies (GF, Egg Free)
THANKSGIVING BRUNCH
34. Pumpkin French Toast with Chai Whipped Cream (V)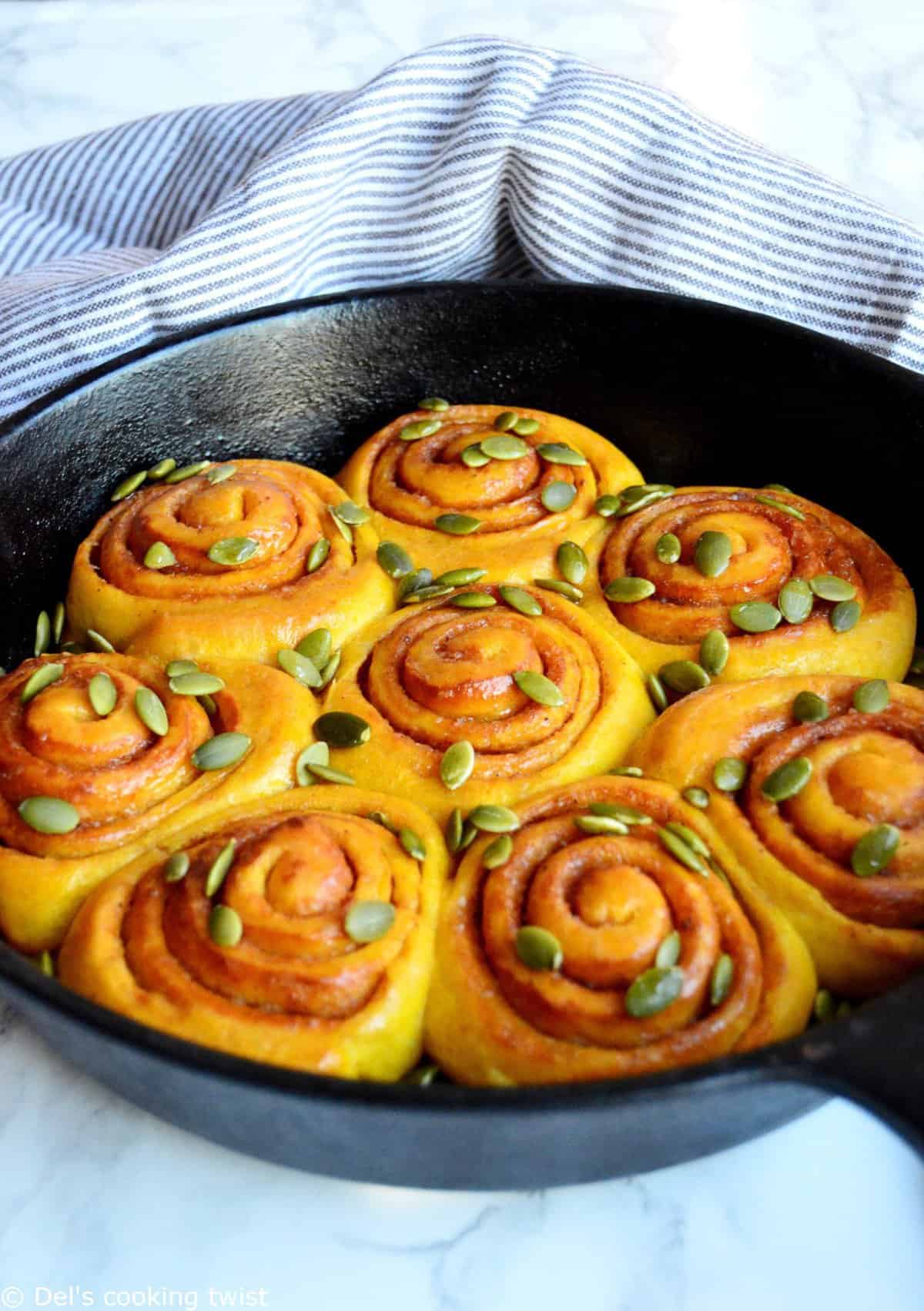 35. Pumpkin Pie Cinnamon Rolls
36. Savory French Toasts with Kale and Balsamic Onion Jam (VEG)
37. Pumpkin Maple Oatmeal (V, GF)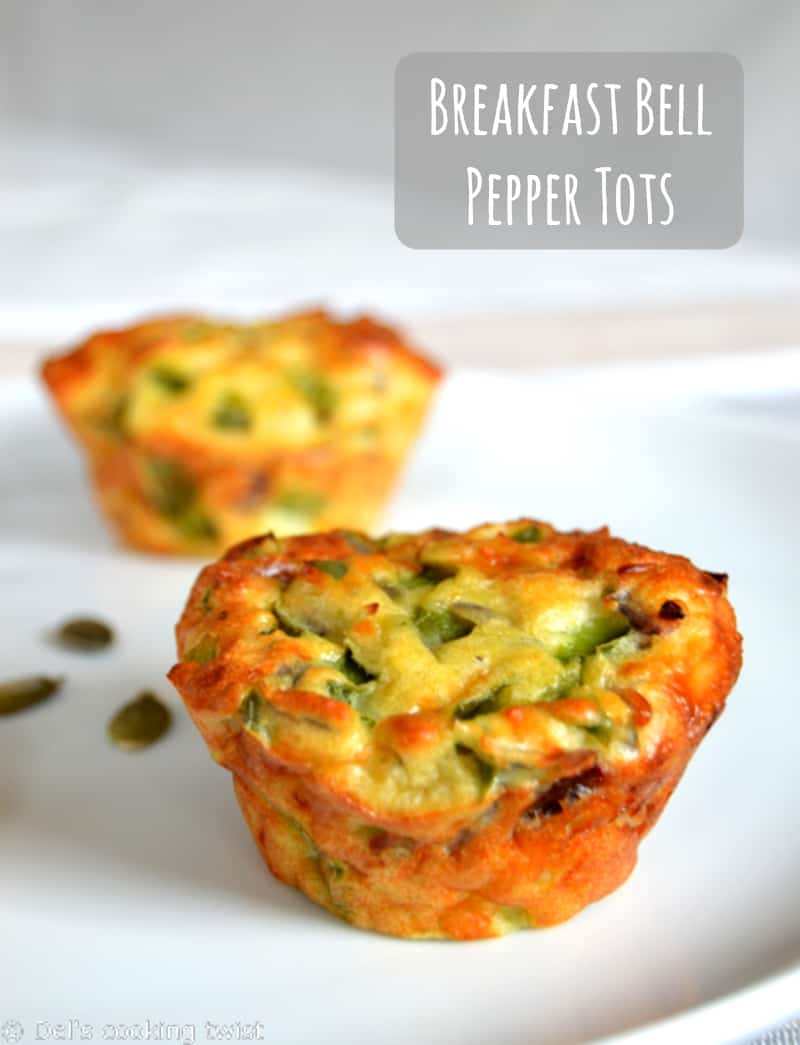 38. Breakfast Bell Pepper Tots (VEG)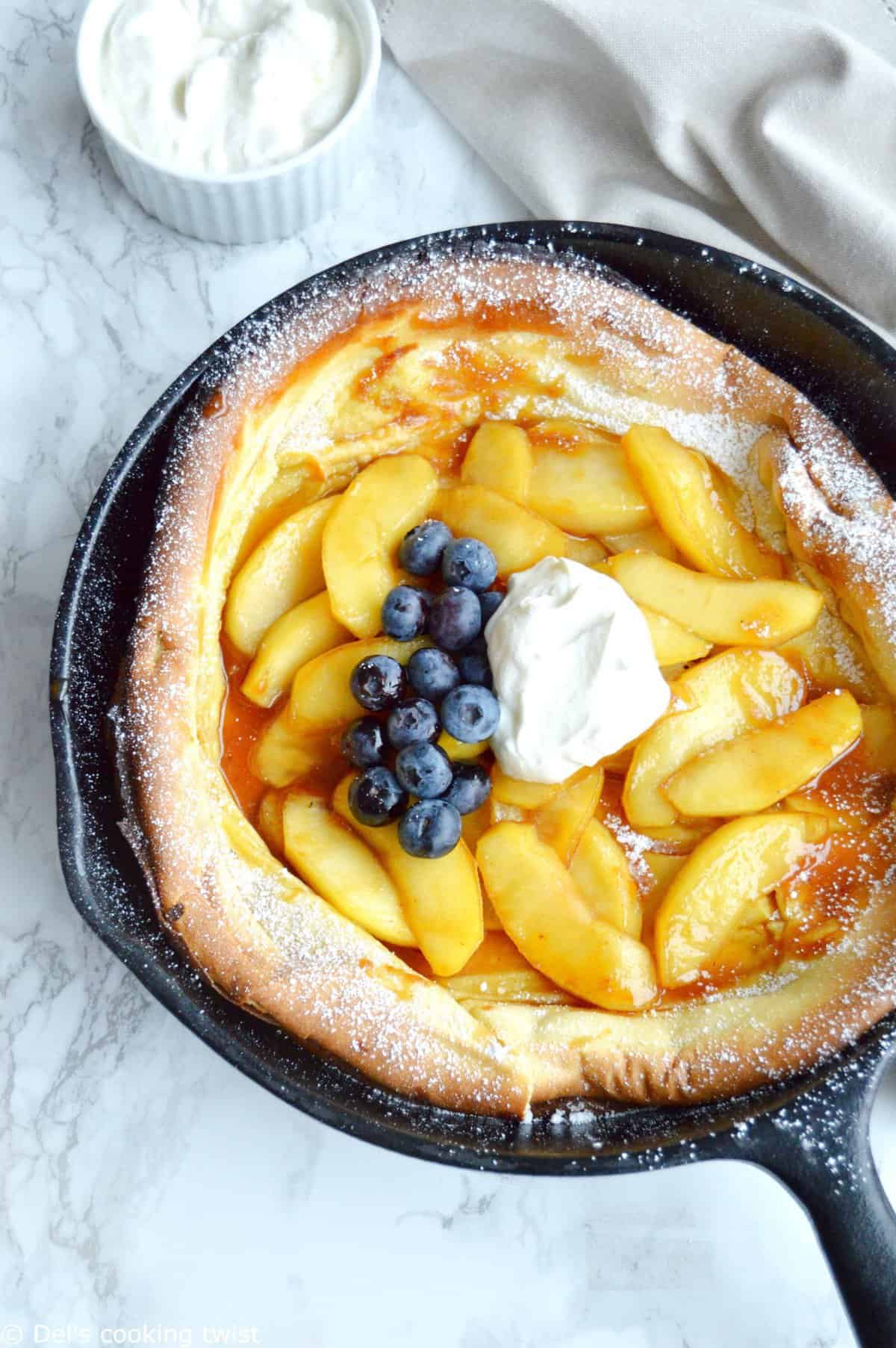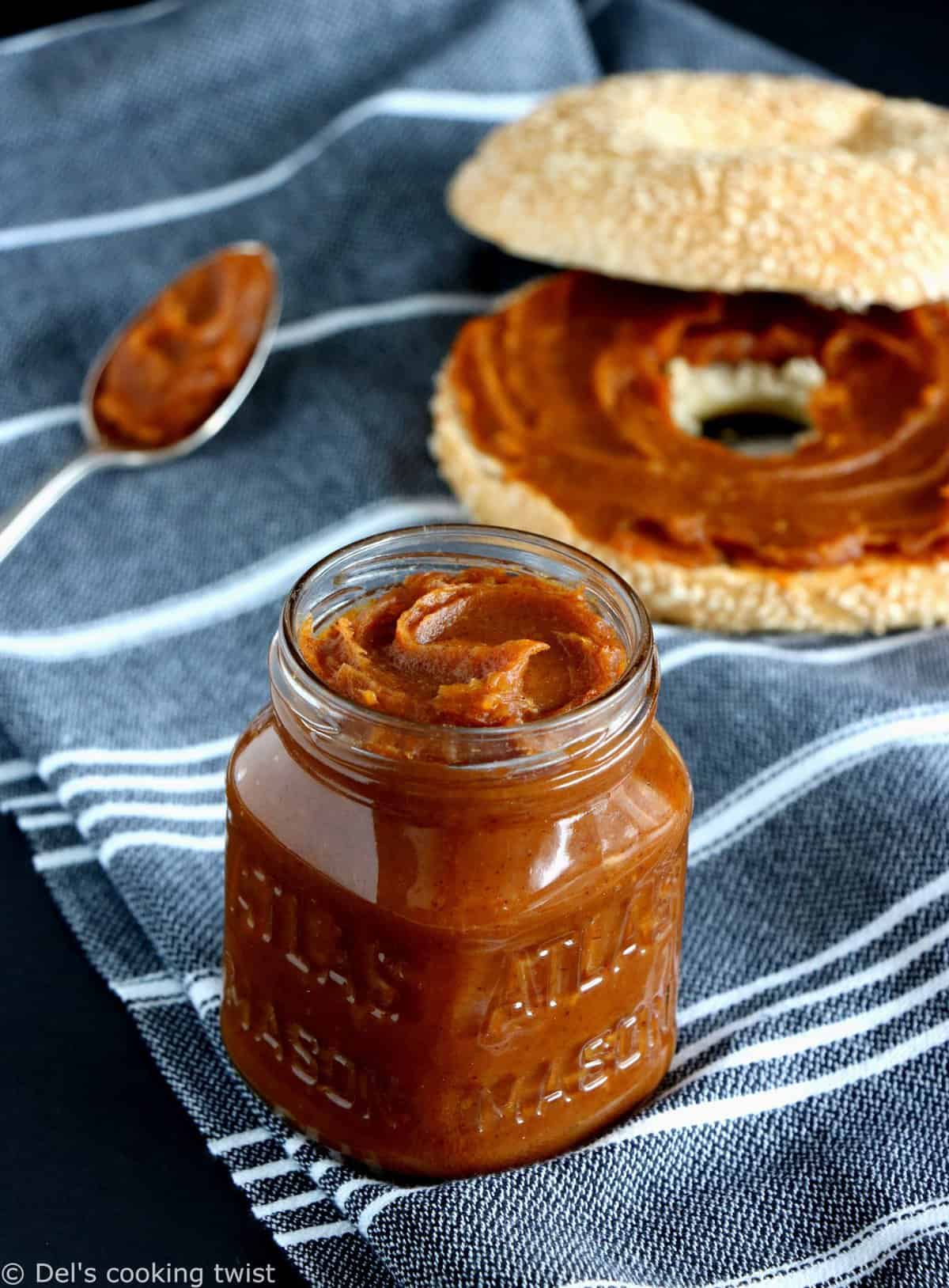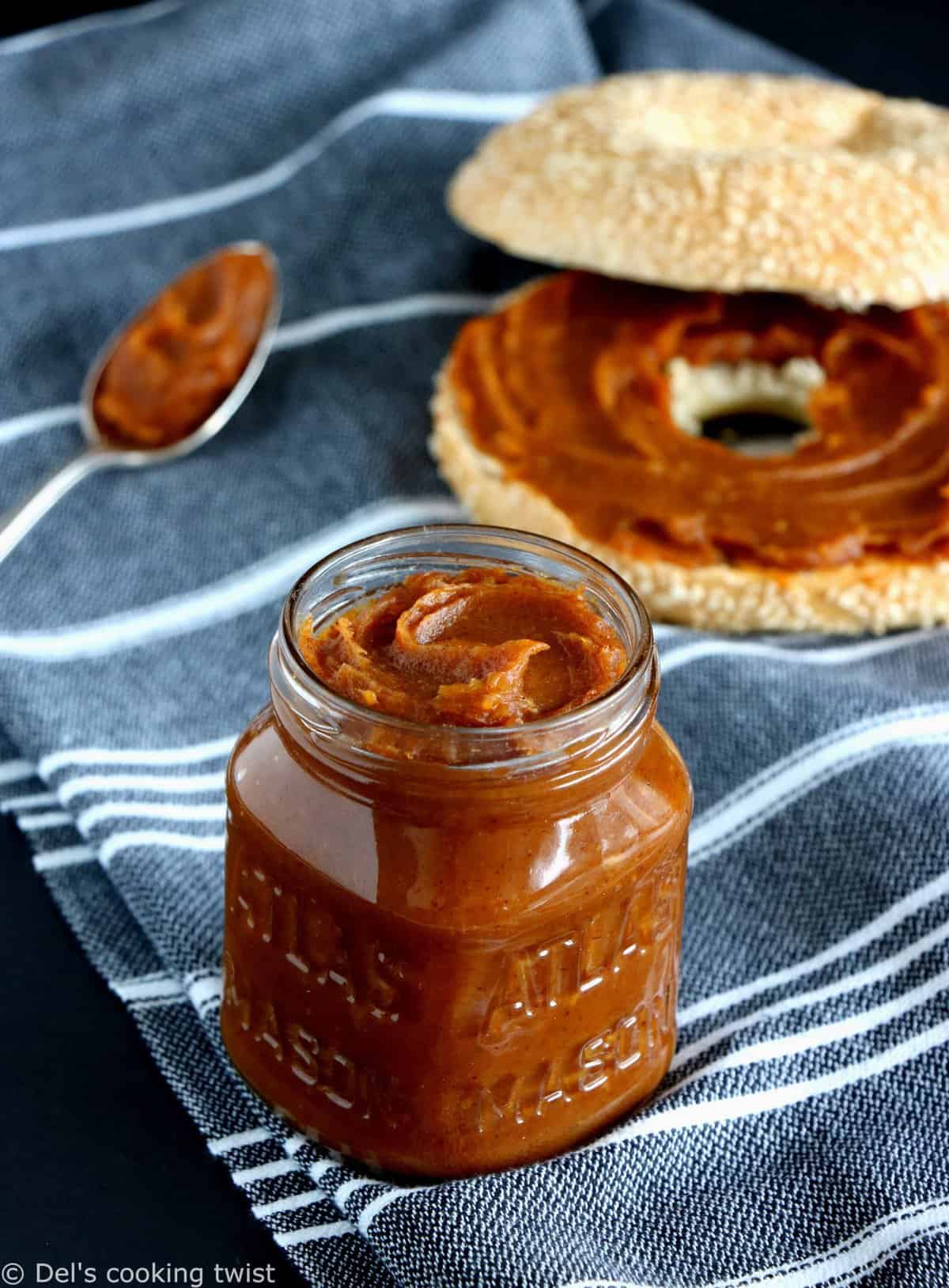 Pin them all for later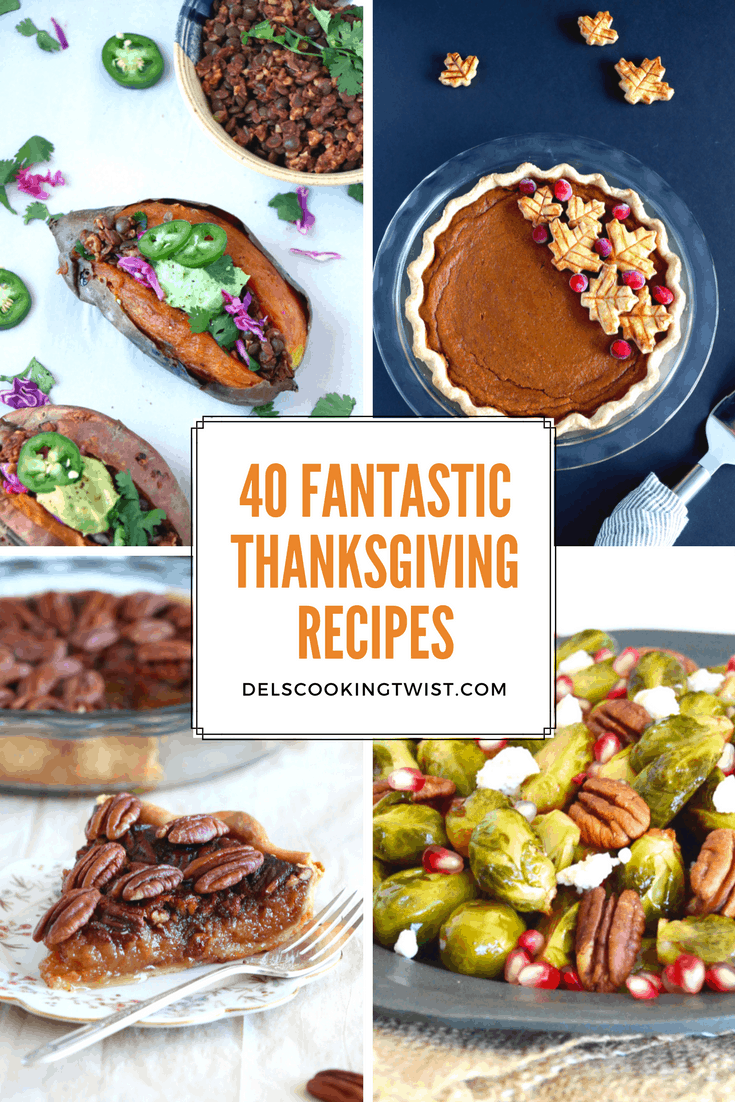 If you make any of these recipes, please let me know your feedback in the comments below and be sure to use tag #delscookingtwist on Instagram so that I can see your creations!