Discover 40 fantastic Thanksgiving recipes to make your table even more yummy! Between classic American recipes, healthy versions, sweet and savory options, everyone will find their favorites!
We just came back from our fabulous honeymoon yesterday night and I can't wait to tell you more about it. As for now, let's focus on Thanksgiving preparations in order to be ready for Thursday. Have you thought about your menu yet? I'm sure you have. But maybe you are not totally done yet and still need a few ideas to make it perfect. Last year, I shared 20 vegetarian recipes for Thanksgiving. This year, I'm back with more as I just gathered 40 (yes, 40!) colorful recipes from which to choose to make your Thanksgiving table even more delicious.
Personally, my favorite goes to the Taco-Stuffed Sweet Potatoes and the Classic American Pumpkin Pie. I'm pretty sure you'll find some inspiration too and hopefully add some of the recipes to your Thanksgiving menu as well. Happy Thanksgiving!
APPETIZERS & STARTERS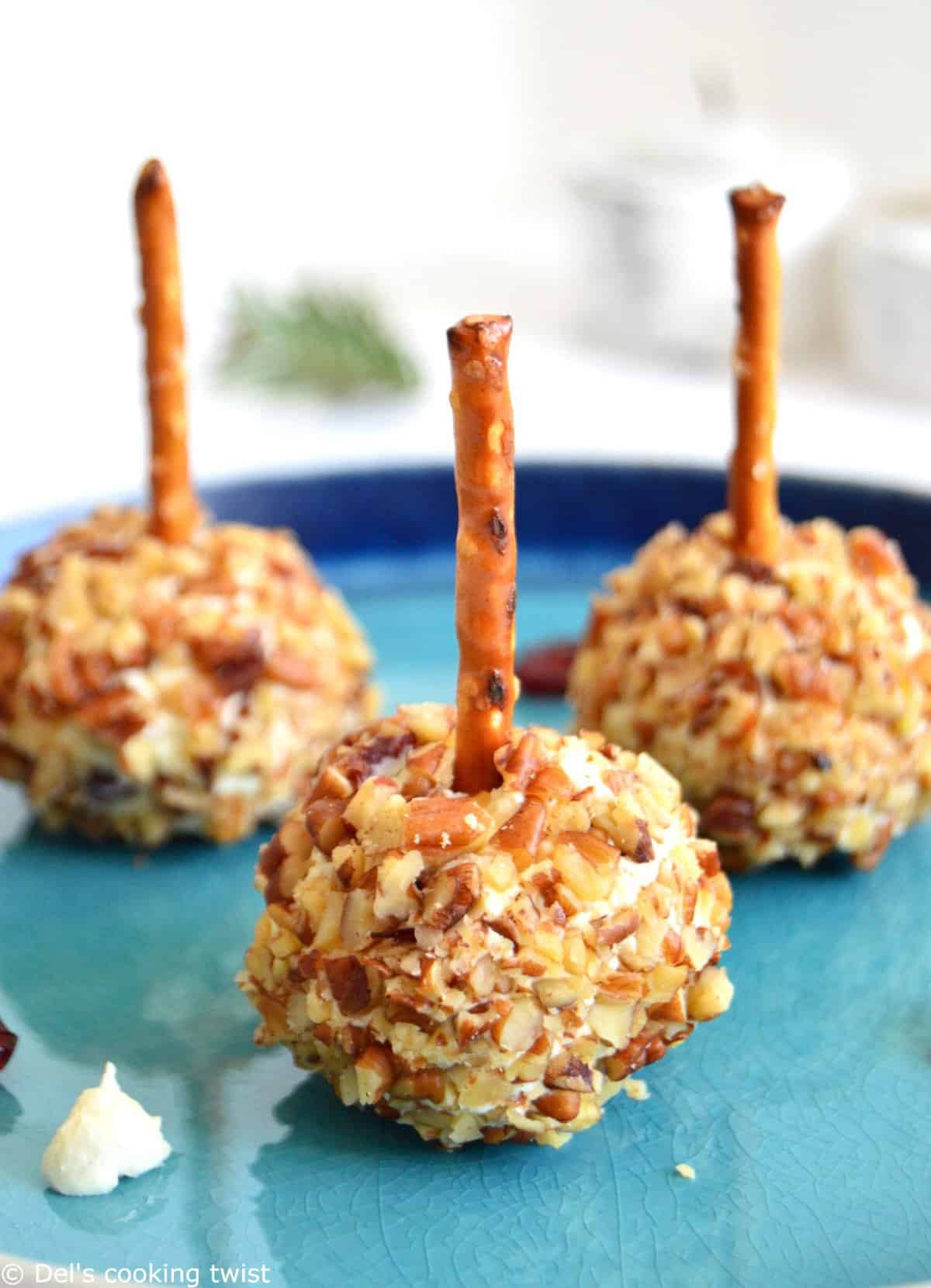 1.  Mini Cranberry-Pecan Cheese Ball Bites (VEG)…